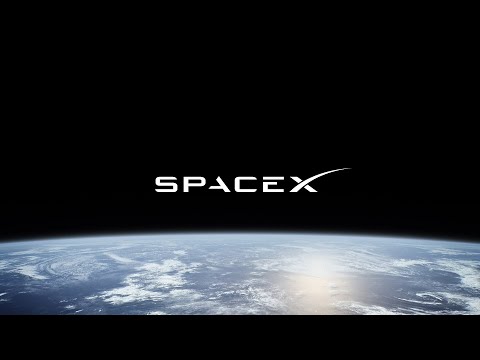 SpaceX plans to launch 53 Starlink satellites into Shell 4, with an eventual 540 km circular service orbit at 53.22° inclination, on 2022-10-03 at 23:56 UTC. The launch will be from Space Launch Complex 4 East at Vandenberg Space Force Base in California. The first stage booster, B1071, will be making its fifth flight, after a turnaround time of 73 days since its last mission.
It's unusual for SpaceX to launch Starlink satellites into 53.22° Shell 4 from Vandenberg, but they've done it before. The reason for this may be that with the NASA Crew-5 launch scheduled for 2022-10-05 from Launch Complex 39A and the Galaxy 33 and 34 satellites launching from Launch Complex 40 on 2022-10-07 (October 6 local time), the Florida facilities and staff could not fit this one in.
Here is the pre-flight preview from Everyday Astronaut.