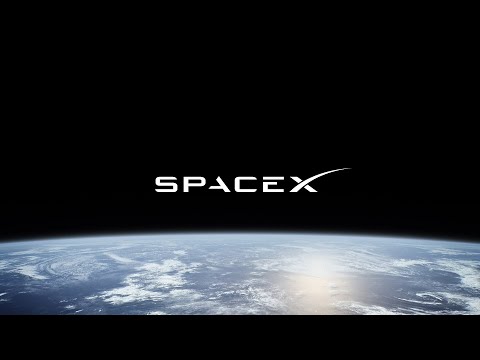 SpaceX plans to launch 52 Starlink satellites from Vandenberg Space Force Base on Saturday, 2021-12-18 at 12:41 UTC. The live stream coverage starts at 12:30 UTC.
This will be the 11th flight for Falcon 9 first stage booster B1051, making it the "fleet leader" in number of flights and the first to exceed the Falcon 9 design goal of 10 flights per booster. The satellites will be launched into Starlink Shell 4, a 540 km circular orbit at 53.2° inclination. Here is a pre-launch preview from Everyday Astronaut.
The mission was a complete success, with confirmation of deployment of the satellites in their intended orbit and recovery of the first stage for the 11th time. I have cued the replay video to start one minute before liftoff.