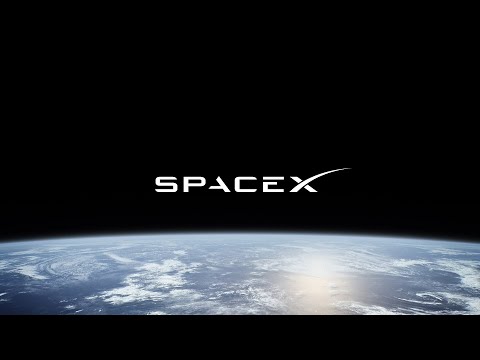 SpaceX plans to launch another 46 Starlink satellites into Shell 4, with an eventual 540 km circular service orbit at 53.22° inclination, on 2022-02-21 at 14:44 UTC. The launch was originally scheduled for the previous day but postponed for reasons I haven't seen reported. This will be the 11th flight of Falcon 9 booster B1058, which will become the second booster to fly 11 times, flying 38.97 days since its last launch.
The launch will follow the southerly trajectory in the interest of better weather and sea conditions in the booster and fairing recovery zones; this accounts for the payload being reduced from 60 to 46 satellites due to the payload penalty of that trajectory.
Here is the pre-flight preview from Everyday Astronaut, which misstates the payload as 49 satellites, as opposed to the 46 announced by SpaceX.