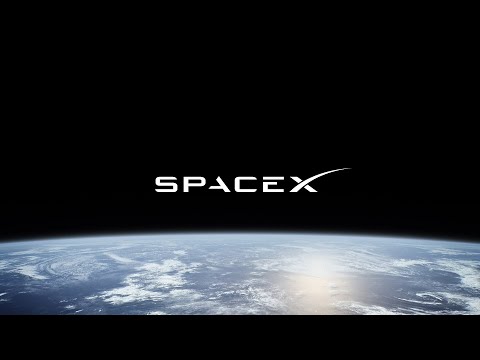 SpaceX has announced a Starlink launch from Space Launch Complex 40 at Cape Canaveral Space Force Station in Florida with an instantaneous launch window at 09:40 UTC on 2022-12-28. This is a very strange launch. It had been announced as being the first launch of Starlink version 2 satellites modified for launch on Falcon 9, into the near-polar Shell 5 orbit, but the official SpaceX announcement, posted around ten hours before launch, described it as a routine launch of 54 Starlink satellites into an unspecified orbit. This is inconsistent with the payload being version 2 satellites which are heavier and which the Falcon 9 could launch fewer.
Things get even more curious when you compare the announced launch time of 09:40 UTC with the YouTube Webcast of the launch, which says it is scheduled to start at 10:30 UTC, almost an hour after the launch.
The first stage booster announced for the flight is B1062, making its 11th flight, with a planned landing on the A Shortfall of Gravitas drone ship.
I have no idea what is going on here. Perhaps the SpaceX corporate communications people are taking a well-deserved Annual Week of Rest and the second team is handling this one. If you want to view the launch, I'd check the YouTube feed starting around 09:30 UTC to see what's happening.