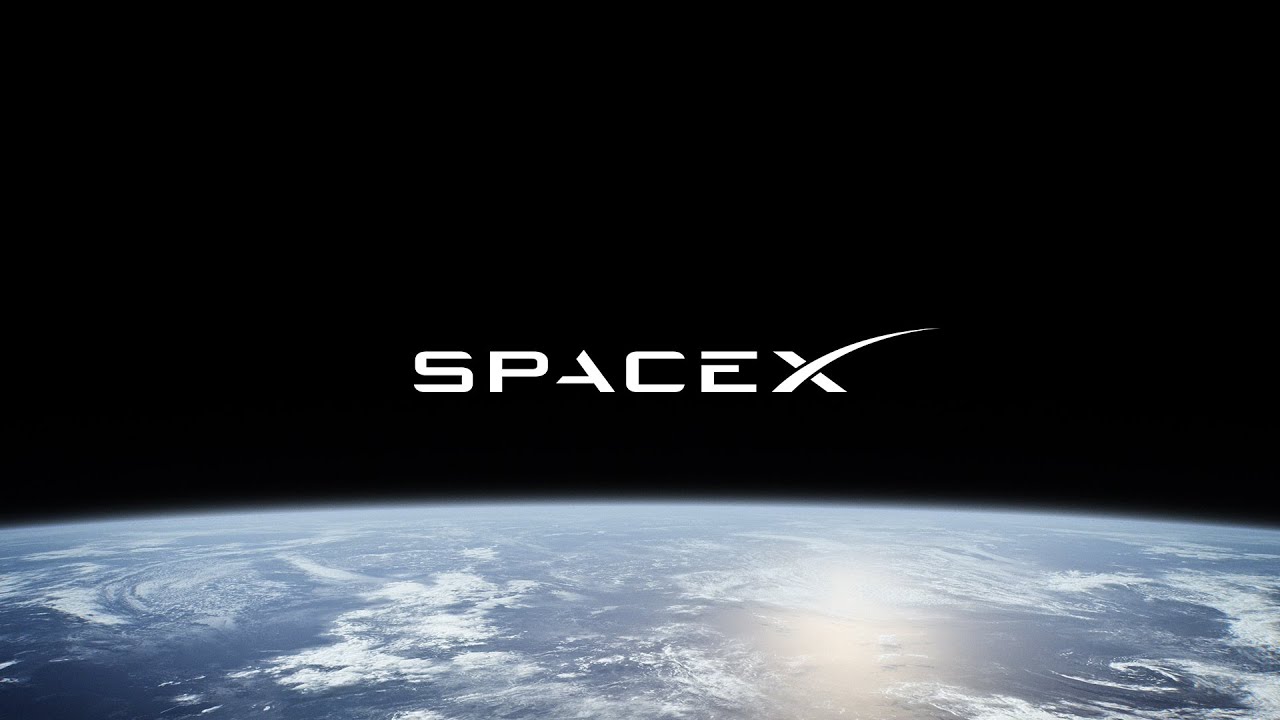 SpaceX plans to launch 53 Starlink satellites into Group 5, with an eventual 530 km circular service orbit at 43° inclination, on 2023-06-12 at 07:10 UTC. The launch will be from Space Launch Complex 40 at Cape Canaveral Space Force Station in Florida. The first stage booster, B1073, will be making its ninth flight, after a turnaround time of 54 days since its last mission. Weather is forecast as 85% favourable for launch.
If the first stage booster is successfully recovered (becoming the 199th booster landing and the 125th consecutive success), it is planned to be converted to the Falcon Heavy side booster configuration for launch in August 2023 on the EchoStar-24 mission, with recovery after that flight also planned.
Here is a pre-flight preview from Everyday Astronaut.