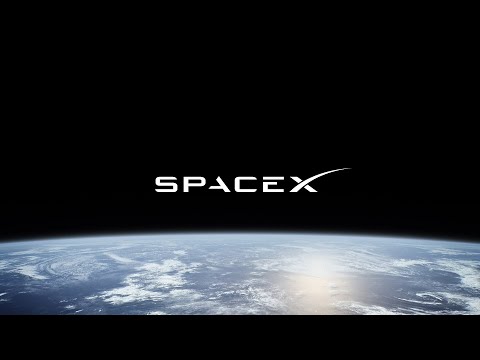 SpaceX plans to launch 56 Starlink satellites into Generation 2 Group 5, with an eventual 530 km circular service orbit at 43° inclination, on 2023-01-26 at 09:22 UTC. The launch will be from Space Launch Complex 40 at Cape Canaveral Space Force Station in Florida. The first stage booster, B1067, will be making its ninth flight, after a turnaround time of 41 days since its last mission. Weather is forecast as 70% favourable for launch.
The satellites on this launch appear to be the "Starlink v1.5" configuration, which incorporates some of the new features of the Generation 2 design, but with size and mass reduced to permit launch by Falcon 9. The v1.5 configuration includes satellite-to-satellite laser links and hardware to support the Swarm Technologies Internet of Things messaging system acquired in July 2021 by SpaceX. The Generation 2 Group 5 orbit at 43° should not be confused with the Generation 1 Shell 5 orbit, which is a near-polar 97.6°.
Here is the pre-flight preview from Everyday Astronaut.