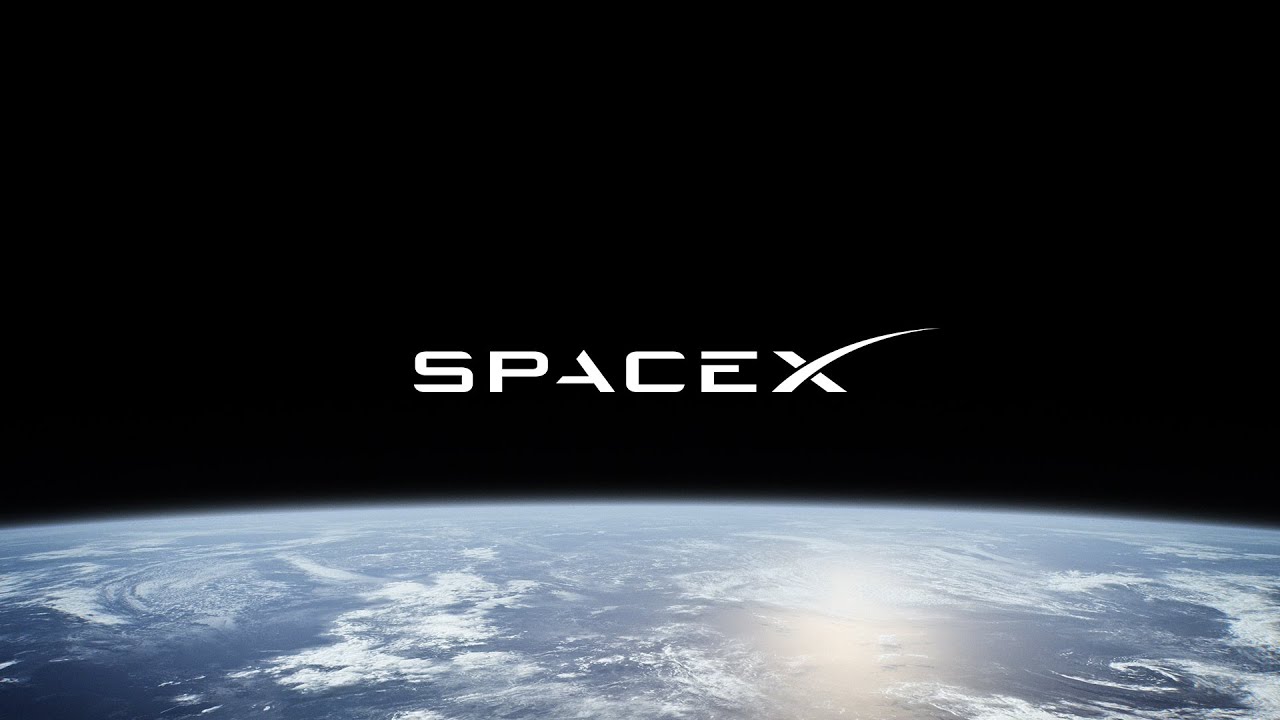 SpaceX plans to launch 47 Starlink satellites into Shell 5, with an eventual 530 km circular service orbit at 43° inclination, on 2023-06-22 at 07:19 UTC. The launch will be from Space Launch Complex 4 East at Vandenberg Space Force Base in California. The first stage booster, B1075, will be making its fourth flight, after a turnaround time of 43 days since its last mission.
The payload is Starlink v1.5 satellites, which permit a larger number to be launched per flight than the heavier V2 mini model. The first stage booster will be recovered by the Of Course I Still Love You drone ship downrange in the Pacific Ocean.
Here is a pre-launch preview from Everyday Astronaut.