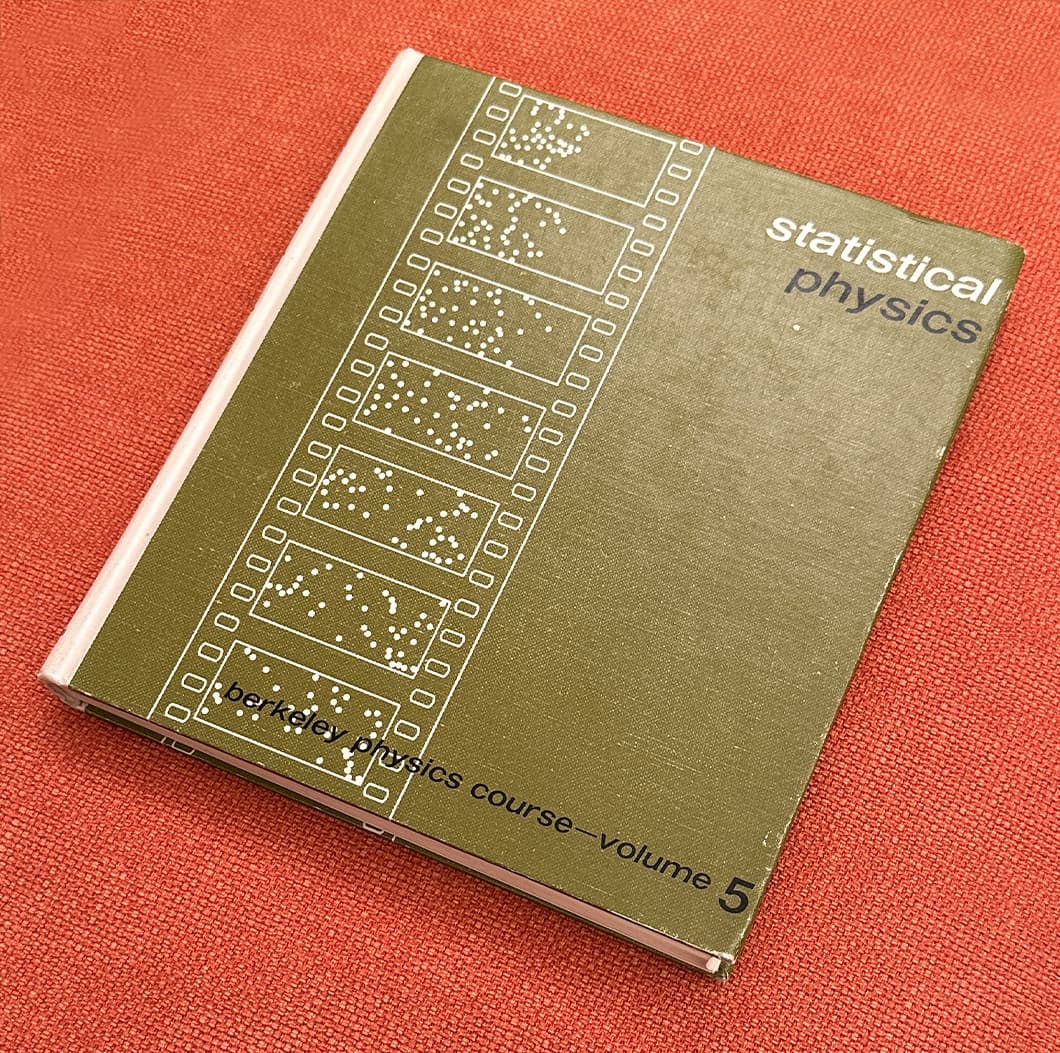 Stephen Wolfram has posted a long article "A 50-Year Quest: My Personal Journey with the Second Law of Thermodynamics", chronicling his efforts, from age 12 to the present, to truly understand the second law of thermodynamics, the meaning of entropy, emergence of a perceived arrow of time in systems in which the fundamental laws are time-symmetric, and how all of this relates to computation and the information embodied in a physical system.
It is an enlightening journey, where one sees ideas such as computational irreducibility and computational equivalence peek out from the empirical data and gradually take form as general principles.
Looking at the cover of the Berkeley Physics Course Statistical Physics book and realising the filmstrip of a handful of elastic scattering particles in a box taxed the computational capabilities of a weapons lab computer in the mid-1960s can't help but make one wonder how different our view of mathematics and physics might have been if we'd had the tools to experimentally explore these fields computationally instead of spending centuries seeking closed form solutions to problems where nature seems to feel no requirement to make them comprehensible that way, and considering "numerical methods" somewhat disreputable compared to timeless, eternal solutions to simplified models of real physical systems.