No understanding of supply and demand:
And USA Today apparently doesn't know that "cancelling" and "cancelled", to which they append a "(sic)", presumably to inform their erudite readership of the orthographic shortcomings of folks down in the holler, are both perfectly acceptable spellings in American English, although the forms with one "l" are more common. (Although, oddly, the Americans usually write "cancellation" instead of "cancelation".)
Further, McNewspaper apparently thinks "promotor" is a fine word to describe one who puts on a concert, though I would assume, if it means anything at all, it must be somebody who prefers power tools to hand tools.
Misleading headline. The crappy trains are Canadian being compared to the smooth-running Chinese trains:
That whole thing from script to casting needed a sanity check:
Couldn't bear to watch tmore han the first minute.
Speaking of casting, the people around the table in the Apple seemed rather…diverse…for a company whose entire workforce is only 9.4% black and Forbes reported had only 5.5% blacks in technical roles in 2021. Matthew Hennessey helpfully assembled this gallery of Apple's actual senior management.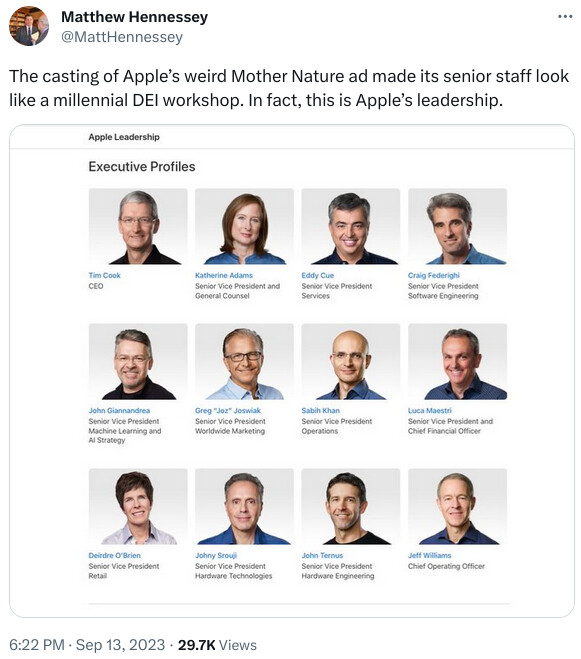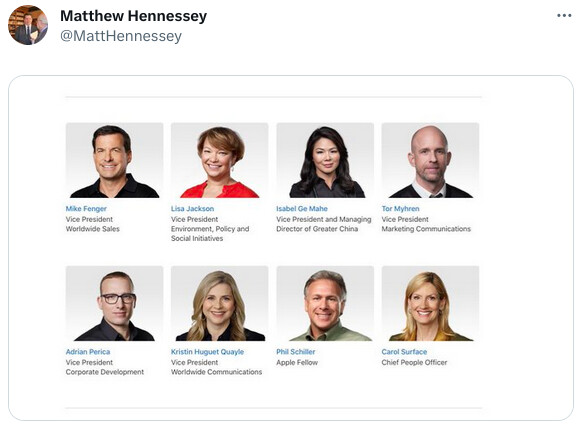 The thing is we find this stuff ridiculous, but they believe it!
You're probably right, they do fall for it, perhaps even revel in it, which I find deeply disappointing and depressing.
If one examines the background of deaths caused by 'climate change', one finds much more actionable and mundane reasons: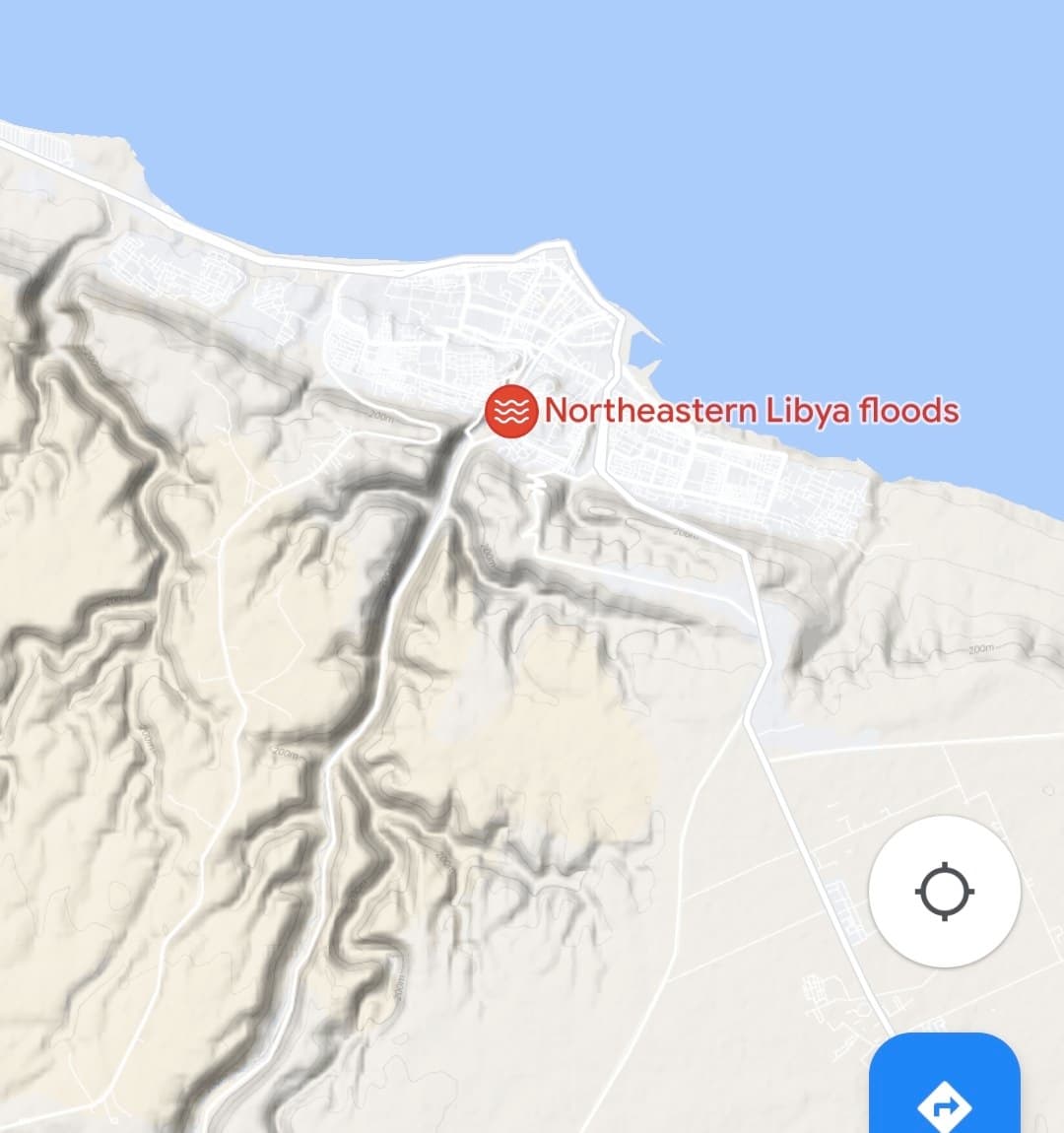 There were two major dams upstream from Derna that, for one, had not been maintained since 2002, according to Ahmed Madroud, the beleaguered city's deputy mayor.

Once one dam collapsed, the second one was facing a losing battle. Not only did it have to deal with heavy rains that were still pouring down in the storm, but it was also hit with a raging wall of water released with force from behind the other dam.
(Emphasis mine)
Clearly attributable to climate change….
Upper dam, failed first: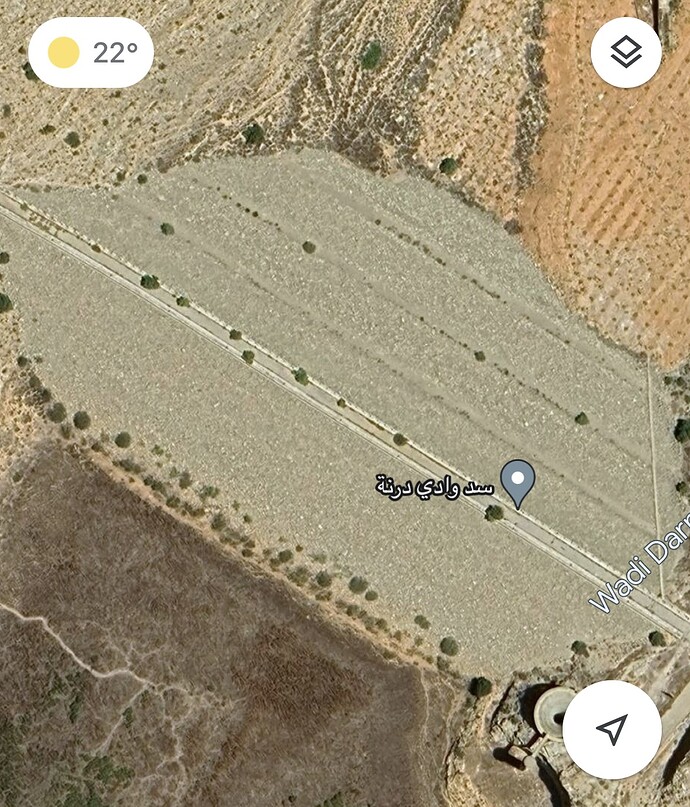 Lower dam, visibly neglected, couldn't hold the incoming rush of water: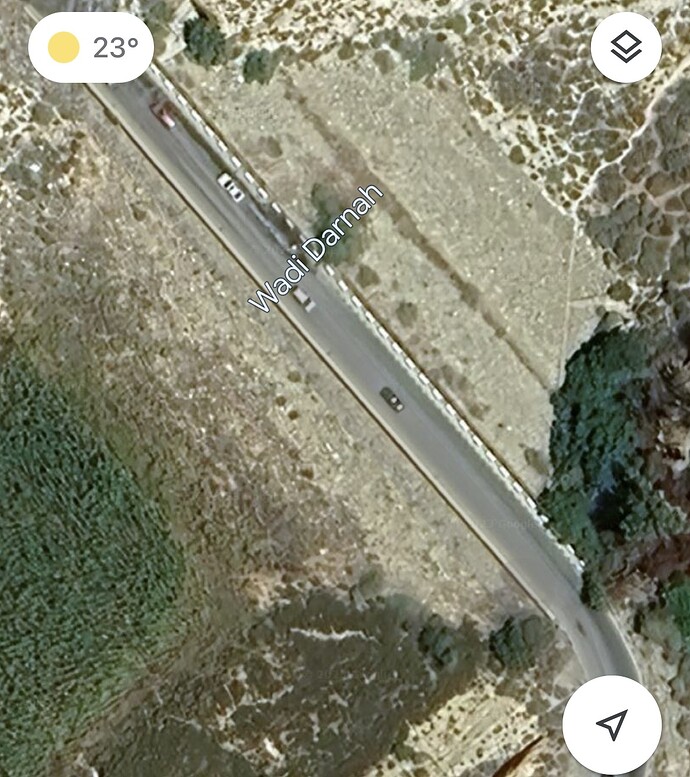 Also notice the build-up of sediments that would either have to be removed – or the dam should be enlarged (after all, this was a '70s project).
Every Apollo moon landing left behind the bottom portion of the lunar module. If Apollo 17s remaining part is creating tremors, you would think there would be multiple sources of these tremors. In addition lunar cars have remained on the moon. Seems strange.
Housing prices in the Ukraine:
Despite Russia's war, house prices in some parts of Ukraine still rise | Russia-Ukraine war News | Al Jazeera
Last year, Ukraine's economy shrank by a third, inflation went up by more than a fourth, and only multibillion Western aid pays the bills of President Volodymyr Zelenskyy's government. But real estate lost value significantly only in eastern and southern areas close to the front lines, while price tags in western regions skyrocketed by up to 75 percent.
And this is with a sub-replacement birth rate, millions fleeing the country, and hundreds of thousands dying. Increased demand for housing cannot be the reason for driving prices higher. Presumably all that Western cash has to go somewhere!
But if more people flee to undestroyed areas than flee from the undestroyed areas, that's an increase in demand there.
Now if the market for mansions goes up more than that for small apartments…