Sometimes when a potential client walks in the door, the lawyer needs to embrace the word "no!" Three and a half minutes? You are going to clog the court's docket and delay actual justice sought by others for three and a half effing minutes?
How many such cases are not "a potential client walks in the door", but class action law firm finding a plaintiff?
Journal of Advanced Ceramics will cease publication with Springer Nature on completion of Volume 11/2022. The journal will be published by Tsinghua University Press from Volume 12/2023.
This reminds me of this mother-and-daughter story that centered on the lucrative business of transgender 'services':
Another source is Scott Newgent:
The MIT Communication Lab has published a guide, "Faculty Application: Diversity Statement" explaining how candidates for faculty appointments should craft the required "diversity" statement for applications.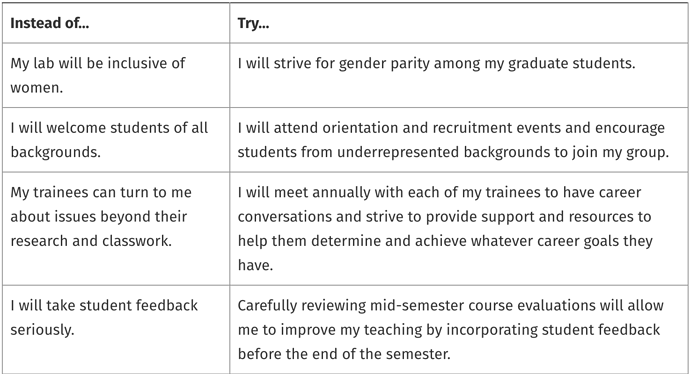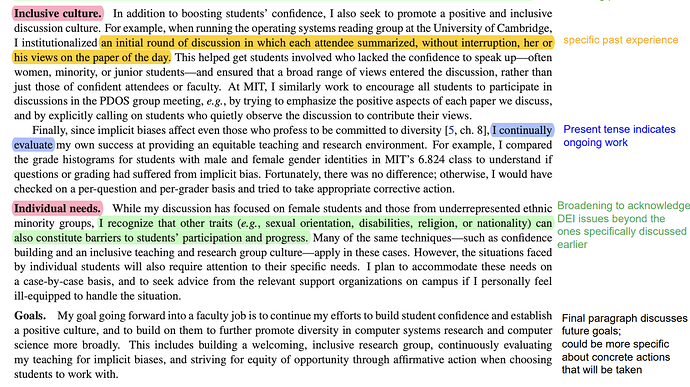 Why Evolution Is True deconstructs the instructions.
Update: It would be fun to prompt GPT-3 with some of the suggested verbiage and see how well it does bullshitting the DIE comissars. (2022-11-28 12:23 UTC)
Not sure whether to respond 'Brrrr' or 'Urrrrggghhh!'
And, if the "making Islamophobia illegal" bill passes, it will be verboten to criticize such Islamist inciting of genocide. This kind of stuff makes US virtue signaling - "taking a knee" - seem paltry, considering these folks would have to "take a head" to demonstrate support. Of course, In England, that very act happens from time to time in the middle of the street in broad daylight; even happens to bobbies as I recall.
Addendum: not a bobbie - a soldier. Sorry.
Yes - this is grist for my recent post, "The Greatest Intellectual Error of Modernity" - at work in no less than MIT! The scientists and technologists succeeded in splitting the atom; they may, one day succeed at fusing atoms. By comparison, the politicians and psychologists are succeeding wildly at splitting racial, ethnic, sexual, and interest groups; don't expect to see much fusion of humanity through their tutelage for the foreseeable future (unless it results during a thermonuclear flash).
I wonder if it in this case the attorney did not in fact instigate the lawsuit - or went "shopping" for a suitable client…
So not only programming jobs pay well… deprogamming jobs as well?
A good opportunity to test the capabilities of GPT-3's latest model, text-davinci-003, which was released earlier today.
Here was the output using text-davinci-002:


And this is what I got using the new text-davinci-003:

Edit: The thief, Sam Brinton, happens to be an MIT grad.