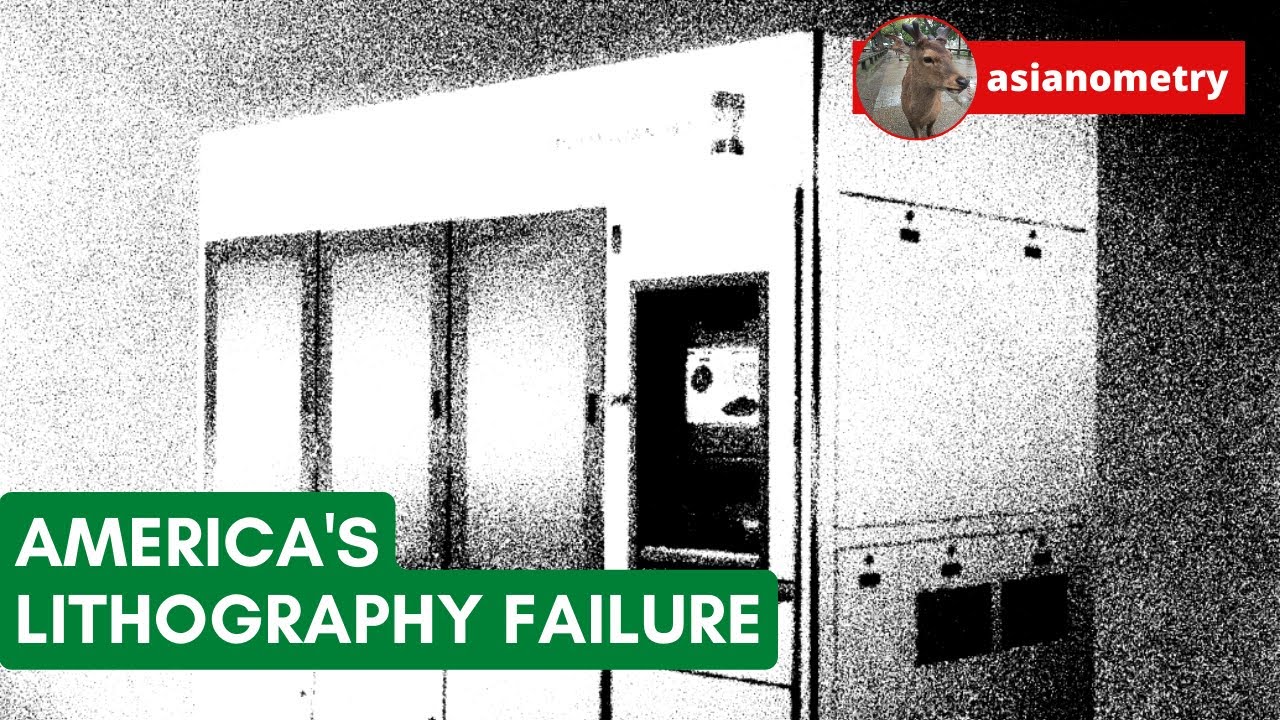 Photolithography for semiconductor manufacturing was invented in the United States, with the first transistor manufactured by lithography demonstrated in 1958 and a U.S. patent granted on the process in 1959. As integrated circuits became central to the electronics industry in the 1960s and 1970s, advances in photolithography drove the scaling of device geometries to ever smaller sizes, reducing cost, increasing speed, and cutting power consumption and heat dissipation. By the mid 1980s, two U.S. companies, GCA (formerly Geophysics Corporation of America) and Perkin-Elmer, dominated the industry worldwide. Reliability problems with their products and lack of responsiveness to customer complaints and suggestions for improvements by GCA, the largest vendor, led Japanese semiconductor manufacturer Toshiba to approach Nikon to develop alternative photolithography gear. By 1984, both Nikon and Canon were producing state of the art photolithography machines, with GCA's revenue falling 50% in 1985 due to competition from Japan, laying off 70% of their workforce over the next two years (which were boom years for the semiconductor business).
So began the collapse of the U.S. photolithography industry, with consolidation, "help" from the U.S. government and industry consortia, and the U.S. toxic management culture obsessed with quarterly earnings results, inclined to cut research and development when times are good, and to treat engineers and the know-how they possess as disposable assets during cyclical downturns, all contributing to the demise. Today, ASML in the Netherlands and Japanese companies Canon and Nikon account for around 98% of the global photolithography market.
Politicians and technology strategists who speak glibly about "on-shoring" the fundamental fabrication processes that underlie most of present-day technology and are essential to what they ironically call "national security" (in a country where millions of military-age illiterate male savages are pouring across its undefended border every year) would do well to examine precisely why these technologies, invented in the U.S., which once dominated their design and manufacture, went offshore in the first place.