Today we are told that it's fine to bring with us a microwave smartphone 24/7/365. People work with it, travel with it, and sleep with it like if it was an extension of themselves.
Vendors insist to market bluetooth headsets, and to add Wi-Fi in all our houses and devices (TVs, music players, wireless loudspeakers, storage banks, "smart" watches and fridges…).
Wi-Fi is now ubiquitous, from homes to cars, trains, planes, and everywhere else - whether you want it or not - thanks to the 25,000 low-orbit satellites launched by Elon Musk.
Some people get an X-Ray or MRI annually to check if their health status is fine.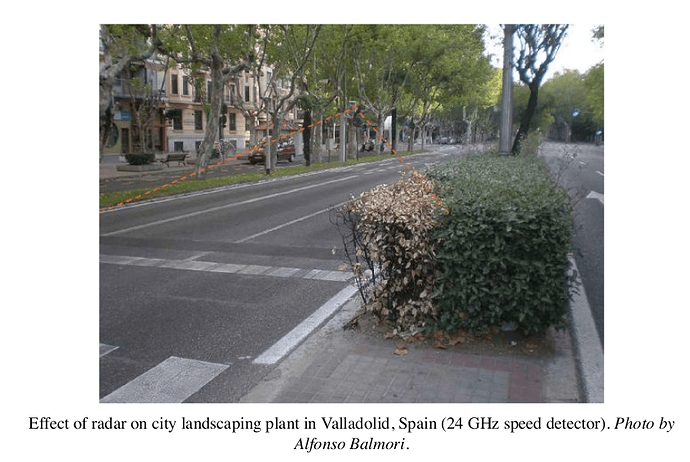 Yet, many U.S. Army experimentation reports have depicted the detrimental effects of radio waves at the time radar operators and pilots were reporting trouble, to the point where RF and EMF weapons have later been created to kill, damage and/or disable foes remotely.
This book, "The Invisible Rainbow" takes another route - albeit an interesting one because it starts from the beginning of electricity and radio deployments, and correlates them with new "modern" illnesses, or the dramatic increase of old ones.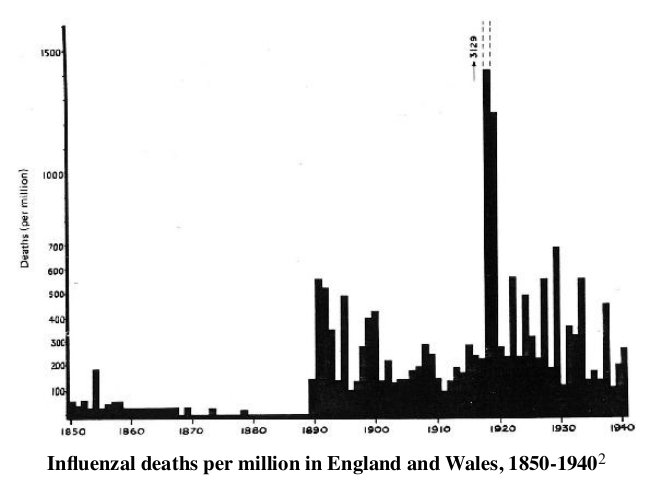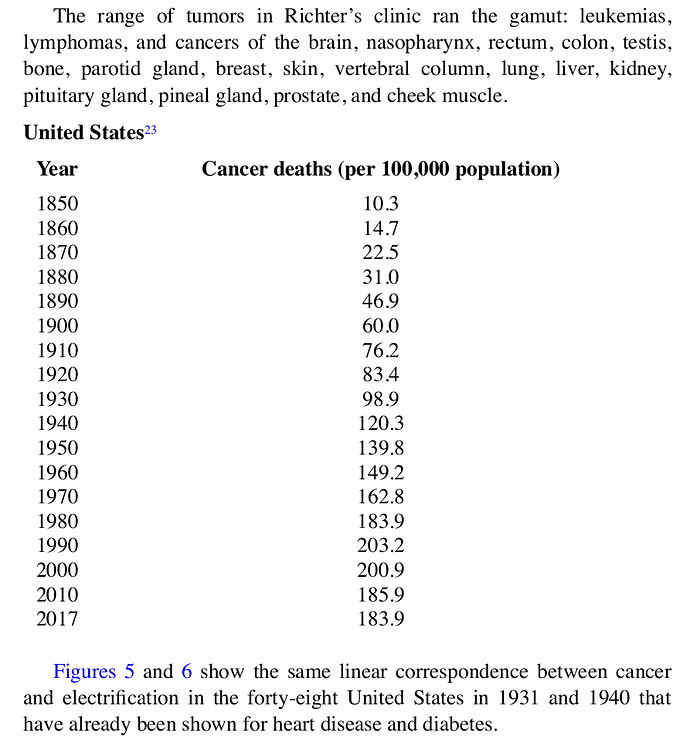 It explains why and how some prominent researchers, like Guglielmo Marconi (1874-1937), have paid a high price for not understanding what they were doing.
It also brings 140 pages of scientific references to avoid the remark that "correlation is not causality" (certainly, a century of correlations tells us something).
Given the amount of (unsustainable) denial issued by the industry and our academic authorities, this book is very unique.
---
Anyone having read it already? Any other books you have read about this subject?