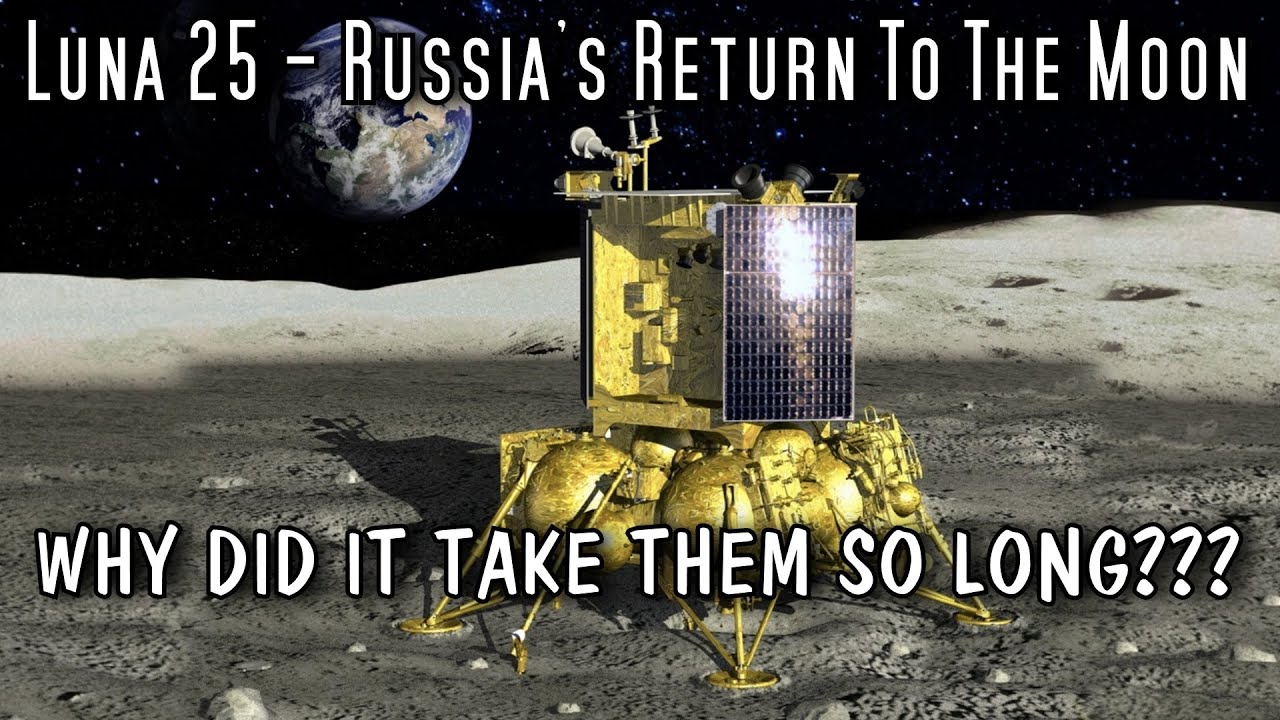 Between 1958 and 1976, the Soviet Union launched a total of 44 unmanned Luna spacecraft to the Moon, including impactors, fly-bys, soft landers, orbiters, rovers, and sample return missions. Of these, fifteen were considered successes. Only partial or complete successes were given the "Luna" designation, with launch failures usually unacknowledged and failures in Earth orbit receiving a catch-all "Kosmos" number. Luna spacecraft achieved a number of "firsts" including the first spacecraft to enter a heliocentric orbit, first lunar impact, first photos of the far side of the Moon, first soft landing on the Moon, first robotic sample return from the Moon (but after the Apollo 11 manned landing and return), and first robotic rover on the Moon (but after Apollo 15–17's manned rovers).
The last Soviet Moon flight was Luna 24 in 1976. Forty-seven years later, Russia has launched Luna 25 to a crater near the lunar south pole. This probe has no common heritage with the Soviet Luna spacecraft, and represents the beginning of a new Russian lunar exploration project.
At this writing (2023-08-17), Luna 25 is expected to land on 2023-08-21.