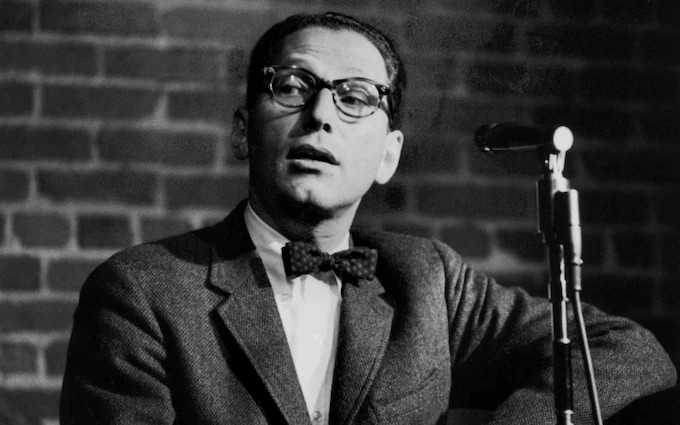 Tom Lehrer, who celebrated his 94th birthday on 2022-04-09, has placed all of his musical work in the public domain as of 2022-11-01, free to download as lyrics, sheet music, or MP3 audio files from his Web site, Tom Lehrer Songs.
Tom Lehrer's satirical songs include such classics as:
In addition to these, all of the lesser-known songs he wrote and performed for the children's television show The Electric Company are included.
He notes:
All copyrights to lyrics or music written or composed by me have been relinquished, and therefore such songs are now in the public domain. All of my songs that have never been copyrighted, having been available for free for so long, are now also in the public domain.

The latter includes all lyrics which I have written to music by others, although the music to such parodies, if copyrighted by their composers, are of course not included without permission of their copyright owners. The translated songs on this website may be found on YouTube in their original languages.

Performing and recording rights to all of my songs are included in this permission. Translation rights are also included.

In particular, permission is hereby granted to anyone to set any of these lyrics to their own music, or to set any of this music to their own lyrics, and to publish or perform their parodies or distortions of these songs without payment or fear of legal action.
He further advises (all caps in original):
THIS WEBSITE WILL BE SHUT DOWN AT SOME DATE IN THE NOT TOO DISTANT FUTURE, SO IF YOU WANT TO DOWNLOAD ANYTHING, DON'T WAIT TOO LONG.
In additional to the individual songs, all six album collections are available for streaming or downloading from the Tom Lehrer Albums page.