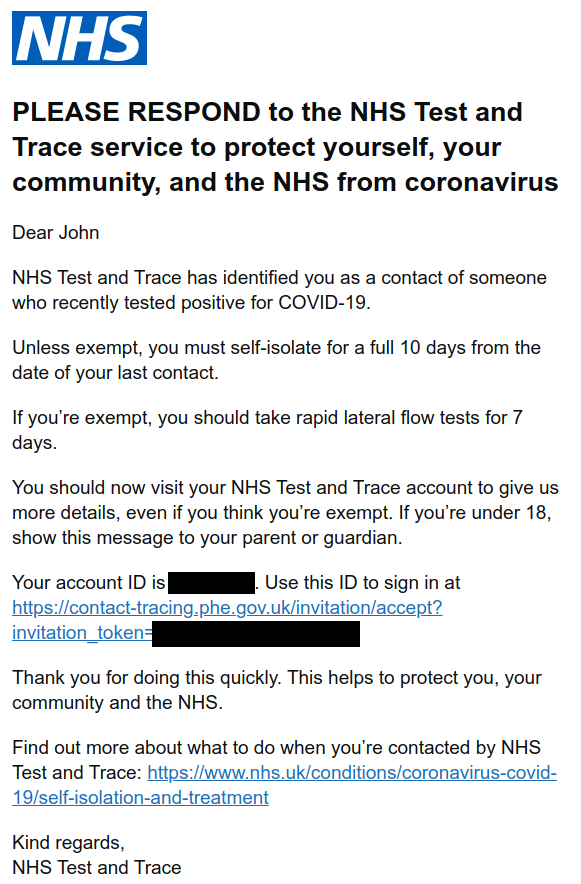 Just to make the travel experience even more congenial, this showed up in my mailbox this afternoon. If I didn't have to travel back through Boristan in January, I'd be inclined to ignore it and tell them to pound sand. I am currently investigating alternatives and weighing their consequences.
As I read the linked documents, and extrapolating through the stupidity and consequent
ambiguity, I believe that I am "exempt" having been "vaccinated" twice. But do I want to "sign in" on their site and provide whatever information it demands? We'll see.