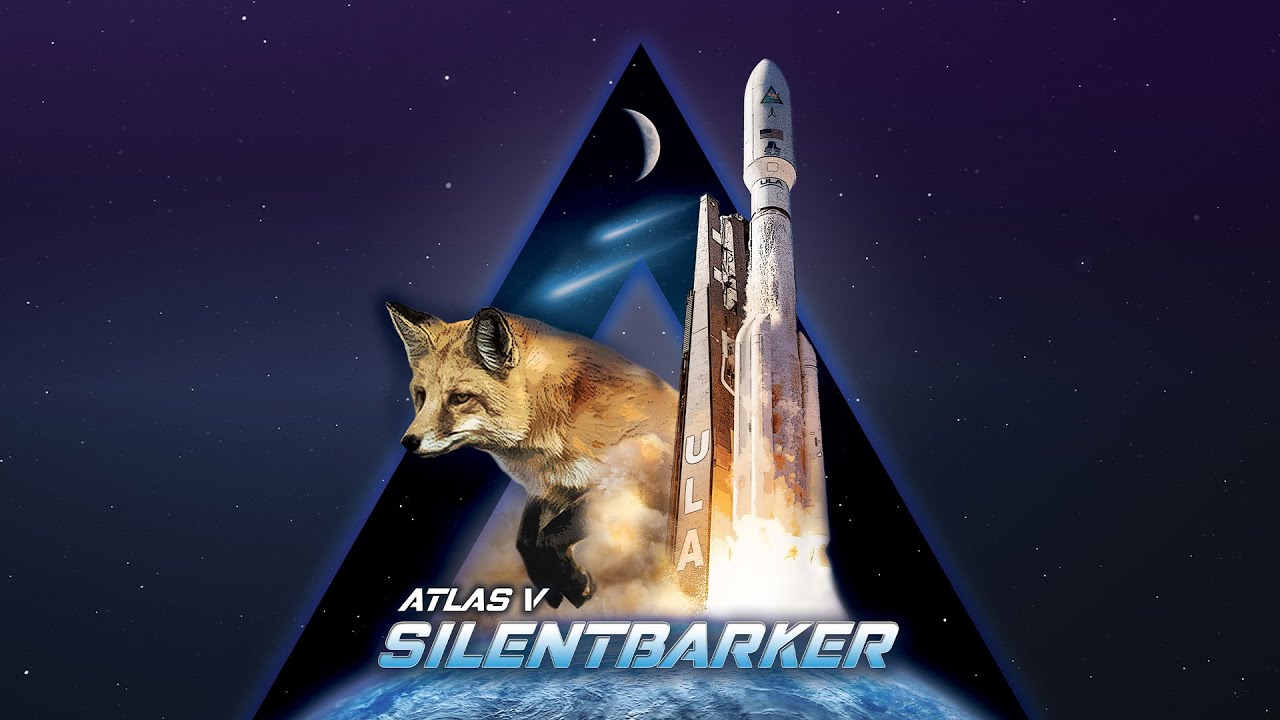 United Launch Alliance (ULA) plan to launch an Atlas V version 551 (the largest configuration, with five solid rocket boosters and a five metre payload fairing) on 2023-09-10 at 12:47 UTC. The launch will be from Space Launch Complex 41 at Cape Canaveral Space Force Station in Florida. The payload, NROL-107, code named "SILENTBARKER", is for the U.S. National Reconnaissance Office (NRO) and is, as usual, secret. The only disclosure is that the purpose of the satellite is "space situational awareness", which I presume is a euphemism for spying on the satellites of other countries. ULA describe its mission as to provide "the capability to search, detect and track objects from a space-based sensor for timely custody and event detection". The operational orbit is not disclosed, but from the choice of launch vehicle and the launch azimuth, amateur space sleuths deduce it is bound for geostationary orbit.
The Webcast of the launch will probably end with second stage separation or payload fairing jettison as is usually the case for NRO launches.
Weather is forecast as 90% favourable for launch.
Here is a pre-flight preview from Everyday Astronaut.