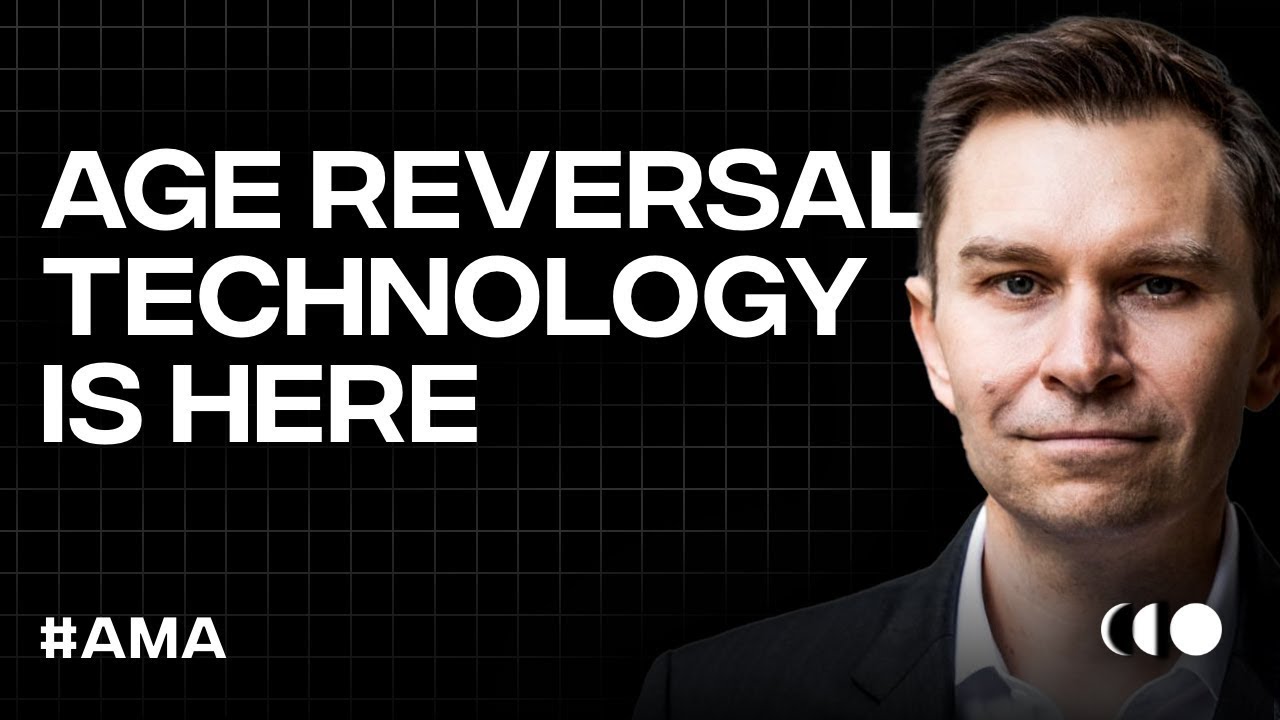 I've previously discussed the tragic fall from objective-judging-criterion grace by both the Methuselah Mouse Prize (which inspired my approach to the Hutter Prize) and the X-Prize Foundation, after their initial stupendous successes.
As many of us are experiencing age-related cognitive decline, this failure-mode of prize-based philanthropy is decreasingly interesting – but only because we are suffering from cognitive decline. If we were at the peak of critical thinking capacity, and had the same incentive to address age-reversal, the topic of just why there is this relentless trend toward neutralizing prize-based philanthropy would be at the top of our problem-solving priorities.
But, of course, this failure of critical thinking isn't simply due to age-related cognitive decline. It seems endemic in the way the political economy affects the thinking of philanthropists – otherwise they'd apply the critical thinking skills that made them their money, to this problem.
Yes, coming up with rules that reduce the argument surface of judging criterion is hard. But then, so is making $101M dollars. The RoI on up-front investment in reducing the argument surface of judging criterion without sacrificing desired outcome is enormous and vastly under-estimated by philanthropists.
PS: Here is the history of payouts from the Hutter Prize. Note that their total is on the order of 1/10,000th that of the the proposed Age-reversal X-Prize – and additionally note that the judging criterion is so objective that practically speaking, it could have been totally automated with a few tweaks to the rules.
What is sacrificed in terms of desired outcome (a model of Wikipedia knowledge capable of exhibiting critical thinking)?
Nothing.
An language model capable of such critical thinking would not only clean up Wikipedia's biases, it would contribute greatly to age-reversal research.
PPS: Notice that Marcus does invite sponsors. Contact him if you'd like to do so.