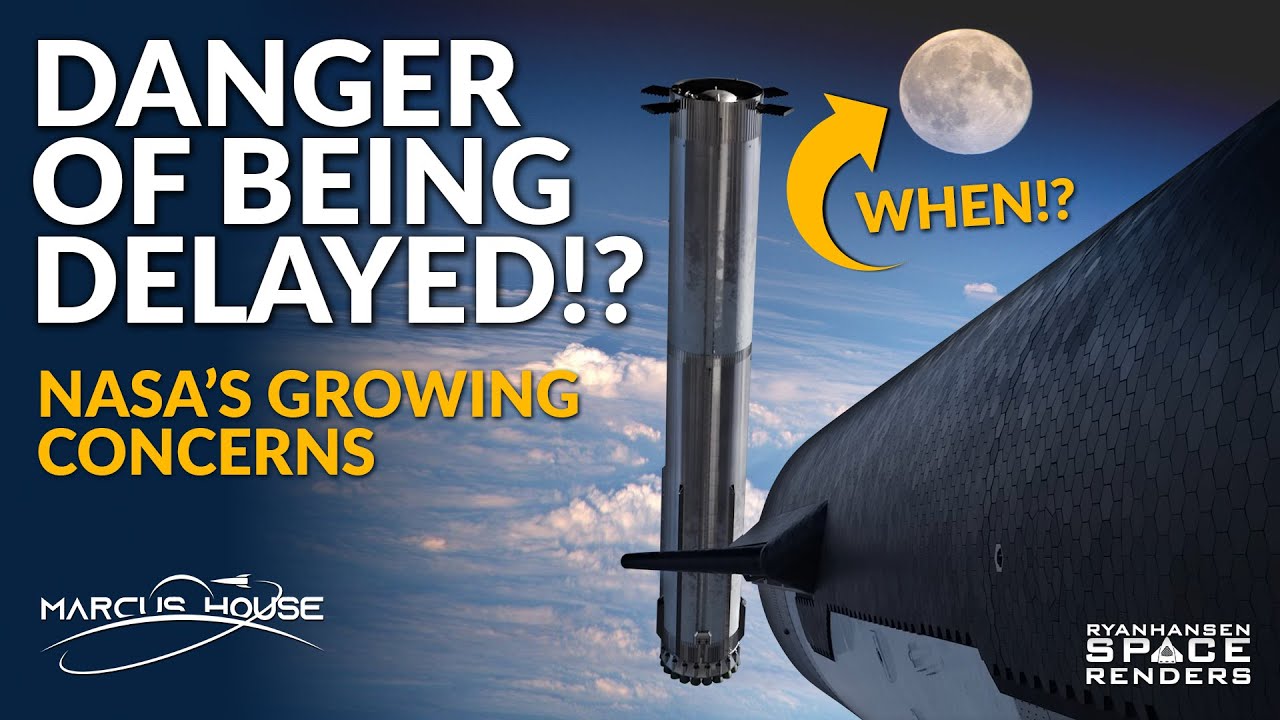 On the prospect of a delay in NASA's Artemis 3 "Black to the Moon" landing, Space.com reports:
December 2025 "is our current manifest date, but with the difficulties that SpaceX has had, I think that's really, really concerning," Jim Free, NASA's associate administrator for exploration systems development, said on Wednesday (June 7) during a joint meeting of the U.S. National Academies' Aeronautics and Space Engineering Board and its Space Studies Board.

"So, you can think about that slipping probably into '26," he added.

⋮

It's unclear when Starship will fly again; several boxes must be checked first. For example, the U.S. Federal Aviation Administration (FAA) is still investigating the launch mishap, with SpaceX's help. And a coalition of environmental groups is suing the FAA, claiming the agency didn't properly assess the damage Starship launches could inflict on the surrounding ecosystem.

A relatively quick return to flight would be necessary for Artemis 3 to have any chance of meeting the 2025 target, for, as Free noted, SpaceX must conduct a number of Starship launches before the vehicle starts carrying Artemis astronauts.
NASA, meet FAA; FAA, meet NASA.
"We can lick gravity, but sometimes the paperwork is overwhelming."
                                    ― Wernher von Braun