The corrupt politicians & their bureaucrats who rule over us in this oligarchy known as our "democracy" have apparently decided that war with China is necessary – even though China provides much of the material goods and the financial loans that keep the de-industrialized bankrupt US staggering on. Their chosen casus belli is apparently the status of Taiwan – better Dead Americans than Red Taiwanese, they seem to think. But what about the people of Taiwan? What do we really know about them?
I have been in less-fashionable Western China (and was rather impressed), but have never set foot in Taiwan. One possible approach to learning about Taiwan – faut de mieux – might be to look at accessible popular culture. And it would be a challenge to find an element of Taiwanese culture currently more popular than the TV serial "Someday or One Day", which garnered sufficient enthusiasm in Taiwan to spawn a recent follow-up movie of the same name.
The telenovela matches Chinese practice in its length – 13 episodes of about 75 minutes each – and might seem slow by Western standards. The protagonist is a successful hard-charging 27-year-old female project leader in the IT industry in Taipei (Taiwan). However, as the plot unrolls, we learn that her personal life is a mess. Two years earlier, she had dumped her long-term boyfriend to take a promotion to the company's business in Shanghai (China). Her forsaken boyfriend had tried to pursue her to China, but the plane on which he was travelling tragically crashed into the Taiwan Strait with the loss of all on board … although his body was never found.
Wracked by guilt and remorse, she returned to her old job in Taipei, obsessed with the hope that her former boyfriend was somehow still alive. In searching, she found a photo taken 20 years earlier showing a 17-year-old girl who looked exactly like her with two teenage boys, one of whom looked exactly like her lost boyfriend. The 27-year-old protagonist began to have dreams in which she was that 17-year-old girl. Or were they really dreams?
IMDB lists this telenovela under "Drama, Romance, Sci-Fi". It is all of those, and much more: humor, pathos, familial issues, disabilities, male bonding, murders, suicides, unexpected plot twists. The tale even manages to touch upon homosexuality, menstruation, and masturbation. It is well made, with good production values and fine performances from the actors, including from minor characters such as the outrageous Dog Whisperer and the elegant lady Police Chief. Here is the somewhat allegorical opening title sequence: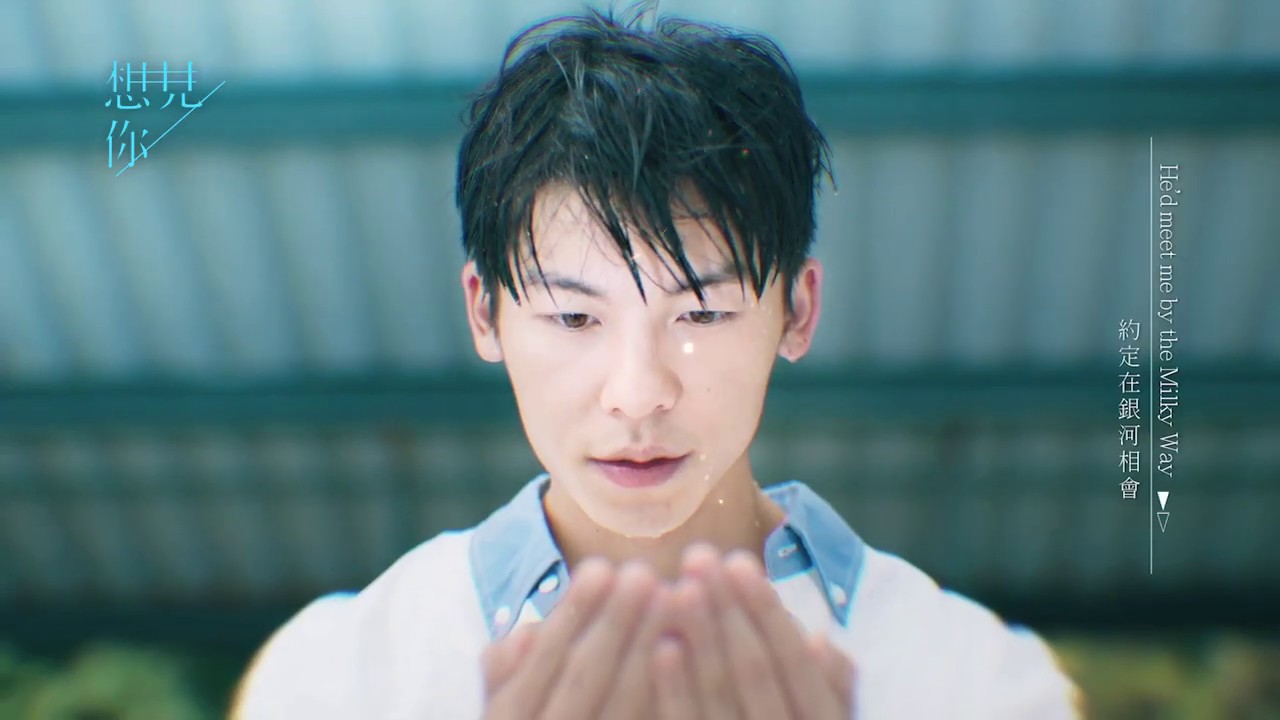 I found the plot to be strangely compelling, albeit there is room for debate about the ending. But my initial objective had been to look at the Taiwanese backgrounds to the action.
Of course, this is a TV program, and there is likely to have been some sanitization of the settings. Nevertheless, the backgrounds show Taiwan as a well-ordered society – with clean streets free from litter, graffiti, and street people, and with comfortable public transport. A major setting is a high school where teenage students wear school uniforms, bow to their teachers, and suffer corporal punishment for egregious breaches of the rules. Other settings include respectful funerals; efficient hospitals; a glittering university where students support themselves by working part-time; a civilized prison; a compassionate psychiatric care facility; and, in true Chinese fashion, a plethora of eating establishments, from roadside vendors to an upscale restaurant.
In short, life for people in Taiwan looks rather similar to life in China. Surprised? Taiwan clearly has much more in common with nearby mainland China than with far-off decadent Western "democracies". Perhaps it would be better for those who rule over us to step back and leave Taiwan's future to decisions of the Taiwanese people themselves.