Sergej Sumlenny has posted a long thread on twitter, staring with the tweet:
Here is the whole thread collected together into one Web page by Thread Reader, "Warlike Russian Fiction".
Here are a few book covers from the thread.
Beria: Best Manager of the 20th Century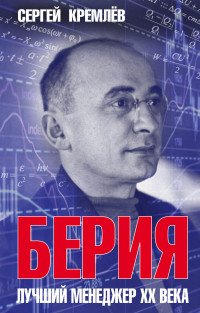 Ukraine on Fire from the "Battlefield Ukraine" series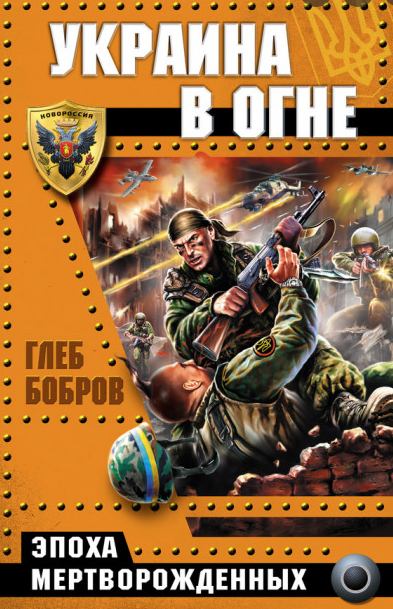 There is a whole genre in contemporary Russian fiction called "Popadantsy" in which heroes go to the past to change history and right wrongs done to the Motherland. In Tsar from the Future our hero wakes up in the body of Czar Nicholas II, prevents the Russian revolution, defeats Britain, and conquers Instanbul.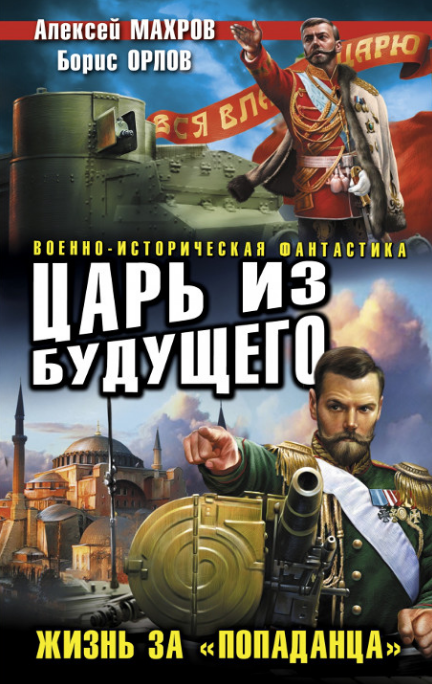 London Must Be Destroyed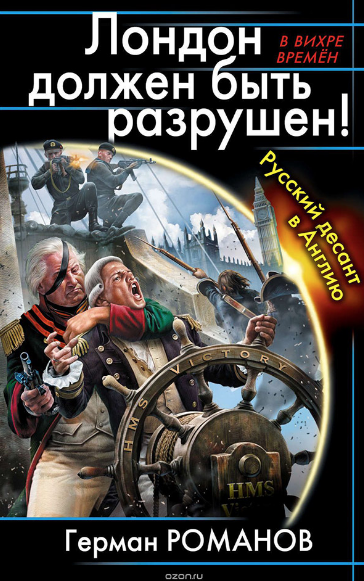 Comrade Hitler. Execute Churchill!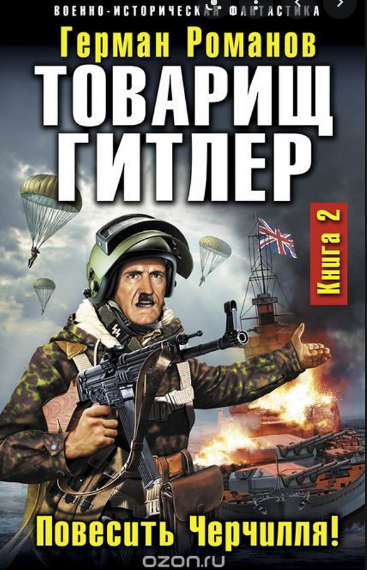 Medal for the City Named Washington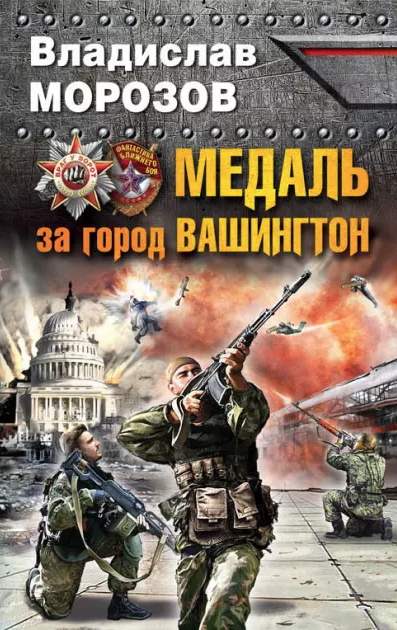 which inspired this music video.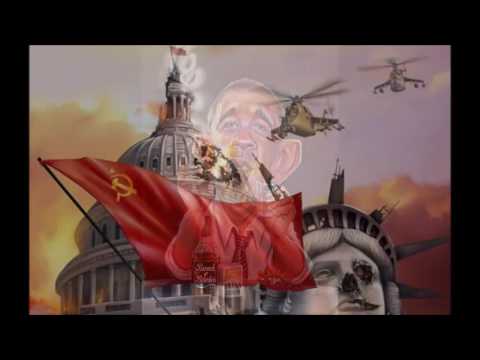 They really love western video game imagery and disaster flicks!