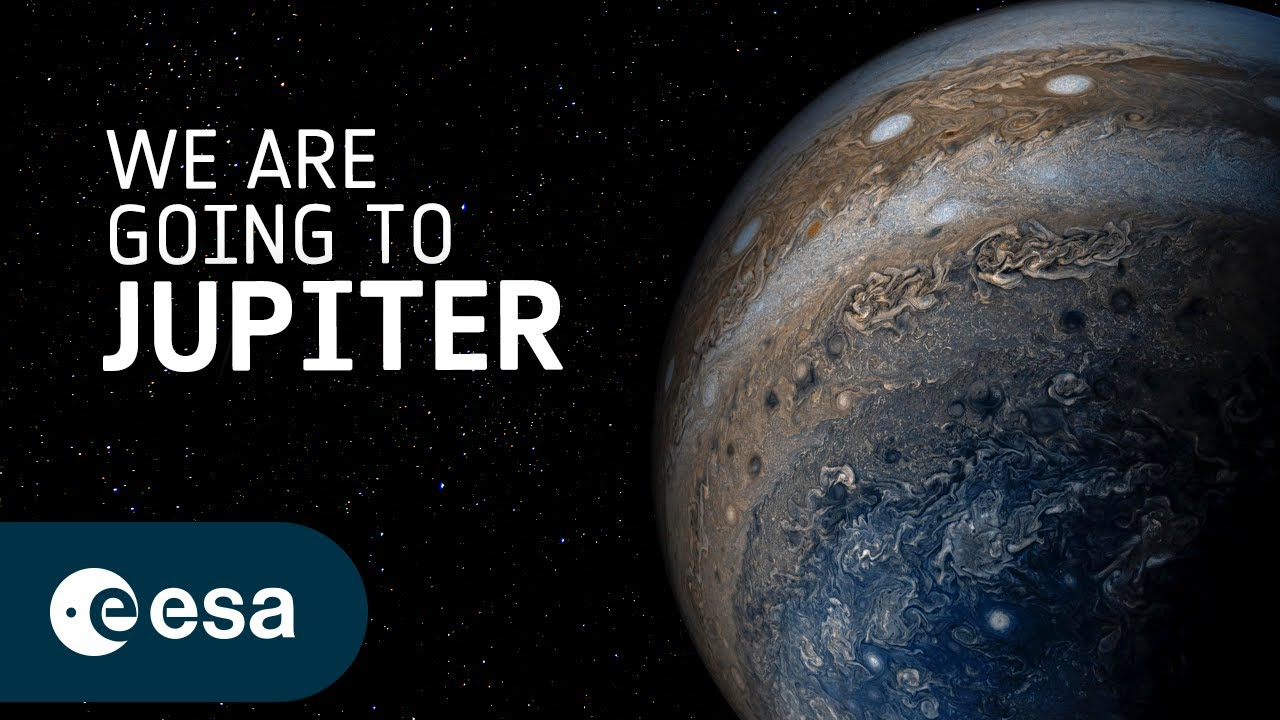 Arianespace plans to launch their first Ariane 5 mission of 2023 on 2023-04-14 at 12:14 UTC. The launch, from the European Space Centre in French Guiana, will place the European Space Agency's 5.3 tonne Jupiter Icy Moons Explorer (JUICE) spacecraft on an Earth escape trajectory bound for Jupiter. But due to the mass of the spacecraft and the performance of its Ariane 5 launcher, not directly for Jupiter. Instead, it will wander around the inner solar system for a while, performing gravity assists with the Earth-Moon system in August 2024, Venus in August 2025, then Earth again in September 2026 and January 2029, finally arriving in the vicinity of Jupiter in 2031, where it will go into orbit and perform flybys of the icy moons Ganymede, Callisto, and Europa until December 2034, when it will enter an orbit around Ganymede, the largest moon in the solar system, 26% larger (though less massive) than the planet Mercury. JUICE will become the first spacecraft to orbit a moon of a planet other than Earth and will eventually lower itself into a 500 km circular orbit for intensive examination of the moon, which is believed to harbour a liquid water ocean below its icy crust. When its propellant is near depletion, JUICE will use the last to de-orbit and impact the surface of Ganymede.
On board JUICE are 11 science instruments developed by member countries of the European Space Agency, NASA, and the Japan Aerospace Exploration Agency (JAXA).

The enormous solar panels (100 square metres in area) are required for JUICE, which does not use a radioisotope thermal generator, to operate in the dim sunlight at Jupiter, where they will produce only 820 watts of power.
Here is a pre-flight preview from Everyday Astronaut.
Here is a one hour interview with Juice project scientist Olivier Witasse.