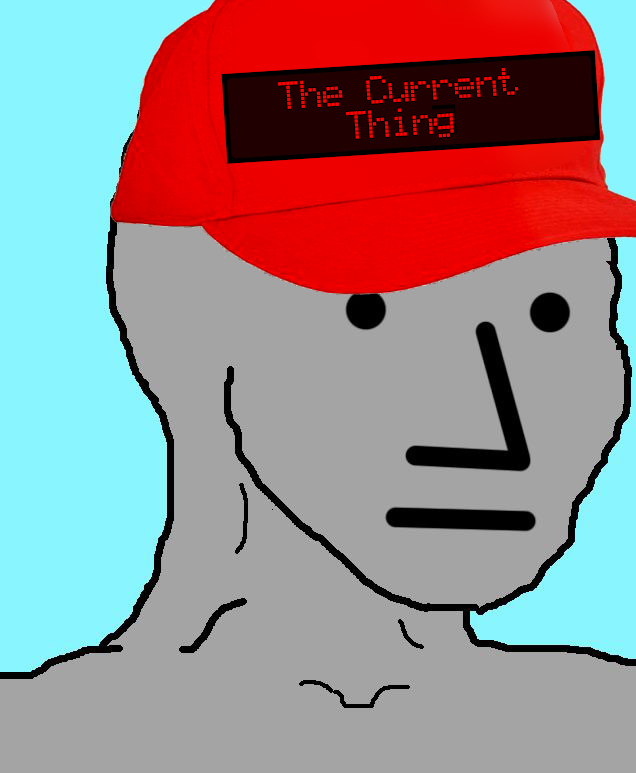 It can be so difficult keeping up with "The Current Thing":
Occupy Wall Street
I'm with Her
I Can't Breathe
Black Lives Matter
Defund the Police
Refugees Welcome
Decolonize the Curriculum
Bathroom Equality
Climate Emergency
No Wall, No USA at All
Remove Oppressive Statues
Green New Deal
Respect My Pronouns
Masks Save Lives
Vaccinate and Boost
Defend Ukraine
It's hard keeping it all straight, and can be expensive to stay current, what with the price of Chinese baseball caps and T-shirts these days. Some have given up and opted for the generic approach: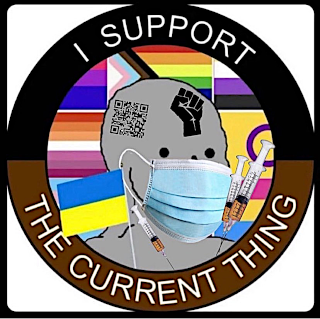 but you don't have to settle for a cheap cap-out any longer, because Fourmilab announces The Current Thing Connected Hat.
Wireless 3G/4G/5G mobile connectivity
Bright 16×2 LED character display for the longest slogans
Receives free updates via SMS from Narrative Central whenever the Current Thing changes
No charger needed—recharges kinetically from rapid head nodding
Back strap adjustable for hat sizes 00 through 2
"Blend in" feature automatically senses slogans of nearby wearers over Bluetooth and conforms to the majority
Stay with the Narrative! — Conform to the Crowd! — Demonstrate your Individuality!
Order Fourmilab Current Thing Wireless Connected Hat today!