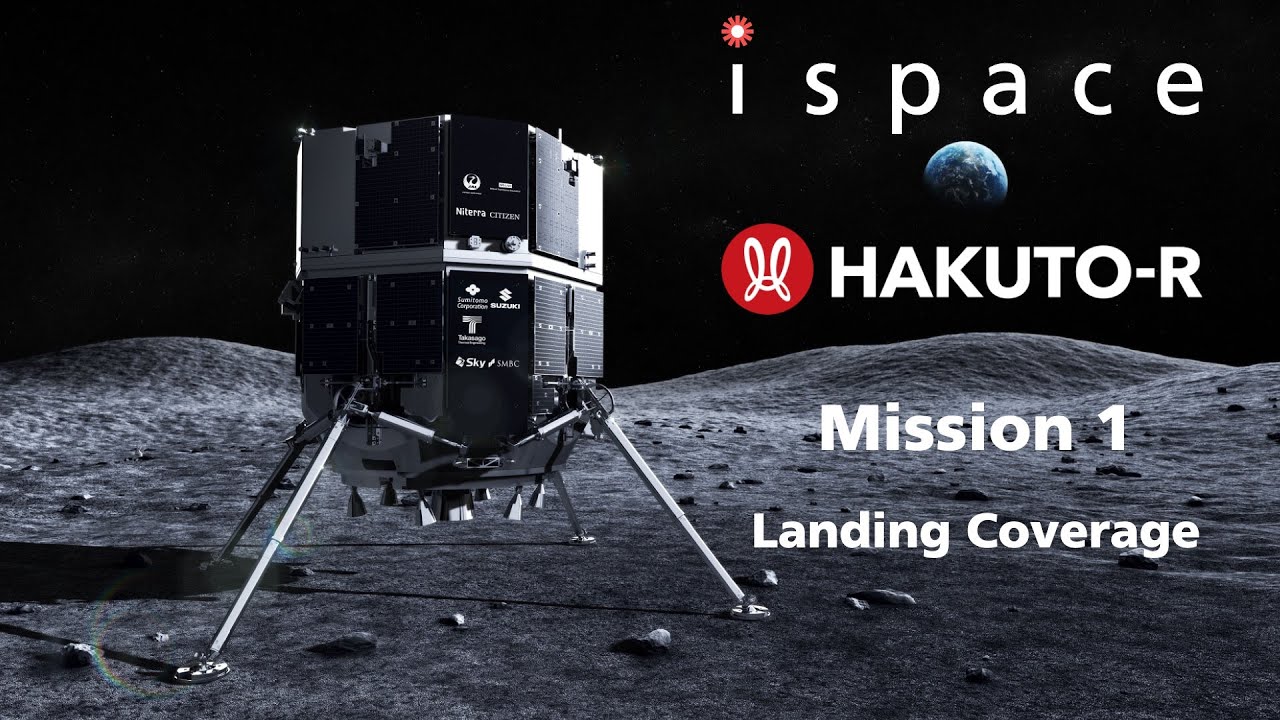 On 2022-12-11, the ispace HAKUTO-R M1 mission, a private Japanese mission to land on the Moon, was launched on a SpaceX Falcon 9 from Cape Canaveral Space Force Station in Florida. See the post here "SpaceX HAKUTO-R M1 and Lunar Flashlight Launch" from 2022-12-20 for details.
After a roundabout path to the Moon, minimising the energy required to match velocities and enter lunar orbit, the spacecraft will attempt to land on the lunar surface in Atlas crater in the northeast quadrant of the near side.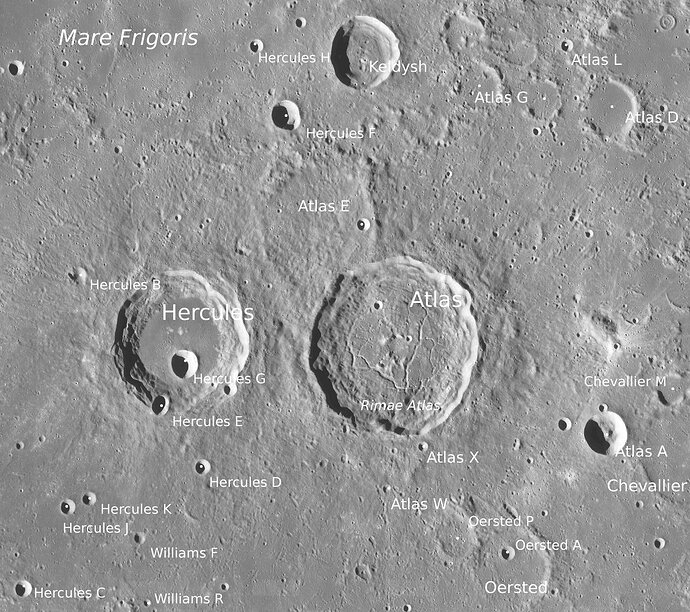 If the landing is successful, plans are to deploy the
Emirates Lunar Mission
Rashid
rover which the lander carries along with its own scientific instruments.
This is the first privately-funded spacecraft to attempt landing on the Moon, and the first Japanese lunar landing mission. The live stream covering the landing attempt is scheduled to start at 15:20 UTC on 2023-04-25.