"Maui on its best day…" is the way Bezos describes the space habitat environment's attractive force to depopulate Earth, turning it into a nature preserve. This is an orders of magnitude greater "Scale of the problem" than has been addressed in the prior two original posts here by Keith Henson regarding SPS and CO2.
I've been working this angle since the 1980s Sierra Club retreats in the Laguna Mountains outside San Diego with the theme "What Good Are Humans?".
Most recently has been my proposal to depopulate Earth's land masses with self-replicating "Maui on its best day…" artificial atolls in the Western Pacific doldrums built with in situ resources of both mass and energy:
The economics start out being the real estate value of "Maui on its best day…" atolls supporting 100,000 people each. After 16 doublings (to accommodate all 7 billion of Earth's population) the industrial learning curve reduces the cost of a beach front condo to under $10,000 per family of four. Back of the envelope calculations indicate this could happen within 15 years of the first atoll "cell" capable of self-replication.
The only big environmental challenge is chlorine waste produced by the replication of these artificial atolls. That Cl2 may be injected into the connate fluid available 1000ft beneath the already several-kilometer deep ocean floor turning it into CaCl2:
If a means is found of converting CO2 extracted from ocean and air, into the highly stable and marine environment robust chlorinated polyvinyl chloride, Cl2 could end up as structural material of the atolls, thereby valorizing the Cl2 evolved from atoll replication. In any event CPVC is quite dense and would, in the event of atoll destruction, fall to the ocean floor along with the atoll's EdenCrete (Calera concrete reinforced with graphene produced from atmospheric CO2).
Earth's population having "a style of living to which they have become accustomed" including assortative migration to independent, semi-closed ecosystems supporting urban amenities and luxury resort living, will then be lofted into even better accommodations and assortative migrations provided by self-replicating space habitats.
Getting them off-planet to their more attractive accommodations may be accomplished without substantial environmental damage by a Lofstrom Loop, the siting for which is already conjectured to be the Pacific equatorial doldrums: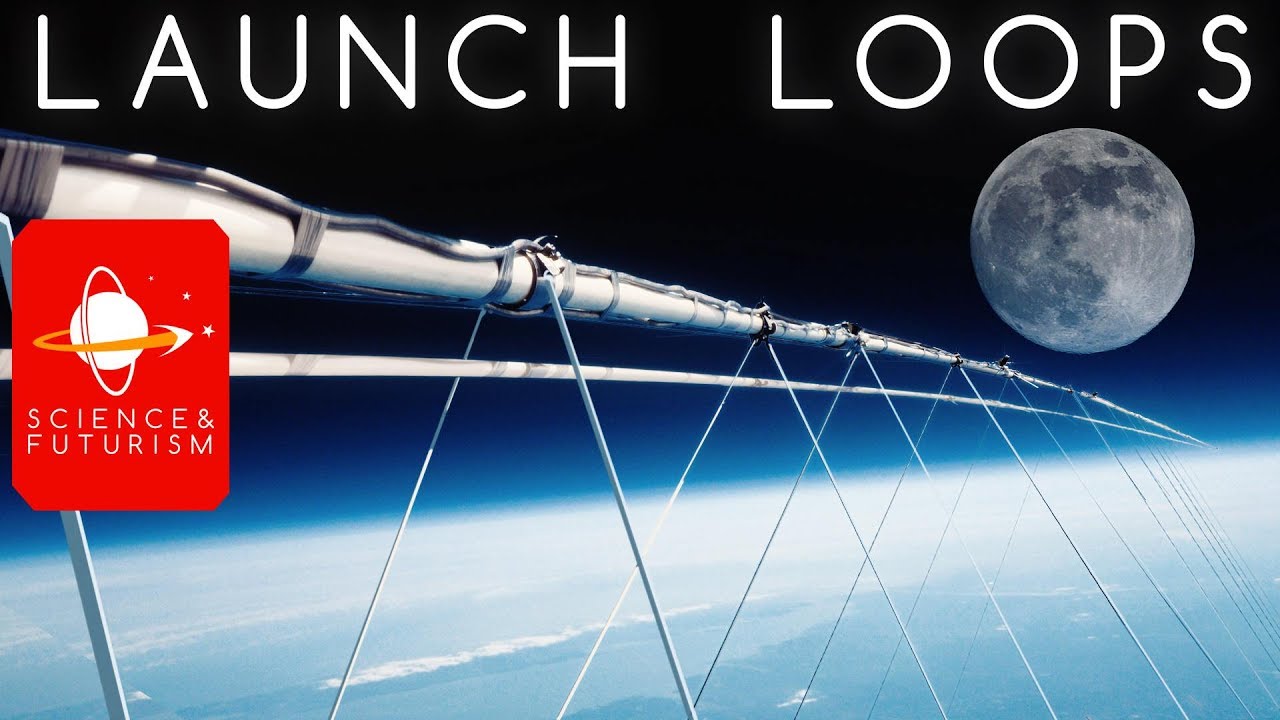 The launch loop uses Earth as reaction mass, meaning virtually all energy input turns into orbital kinetic energy tangent to earth, with no exhaust into the atmosphere and only very minor kinetic heating production of nitrogen oxides while the human population leaves Earth.
The strange bedfellows in this enterprise are likely to be the remnant of the highly individualistic Scots-Irish colonizers of the erstwhile British Empire (many of the best maritime-adapted are already in the Pacific nations of New Zealand and Australia) and the highly collectivist Chinese Communist Party, which has already shown interest in creating artificial territory in the Pacific.
With Blue Origin apparently on the ropes as a profitable business Bezos should focus his space colony vision to near term artificial atoll exponentiation which has near term real estate profit potential at much lower technical risk, while providing a much needed pressure valve provided by assortative migrations to those marine habitats.
PS: I saw this intriguing epilogue to Lofstrom's aforelinked response to the aforelinked Launch Loops video:
Questions:
Cost? No clue. Power storage loops will be built first, with vast economies of scale emerging. Like rockets, much of the operating cost will be range insurance; we will launch eastward over Peru, a failed loop may throw some pieces there, though they will be designed to fragment on re-entry. Peru and Ecuador will be the closest support bases, and an array of launch loops will employ millions (operations, manufacturing, payload), so the benefits will greatly exceed the risks, though as usual they will not be distributed fairly. I hope launch becomes cheap enough that ill-treated citizens can emigrate (like my ancestors) and become la astronauta.
Shipping lane blockage: While a loop is connected together and spun up to speed (a month or two) it will float just under the surface and block 25 degrees of longitude across the Pacific, probably at 8 degrees south of the equator, due south of San Diego. Going around will add a few percent extra sea miles for ships travelling between the US west coast and Antarctica, or between Peru and Asia, but that is a very tiny fraction of global shipping. There are no "sea lanes" through the area. Play with the "measure distance" function on Google maps, across the Pacific; there are no large destination pairs on opposite sides of this empty stretch of the Pacific. When dozens of scaled-up Launch Loops are built there, they will move as much cargo the largest container ports in China; that will revitalize the global economy, and fill the cargo ships. The problem will not be going around, but channelling all the traffic to some very busy floating container docks.