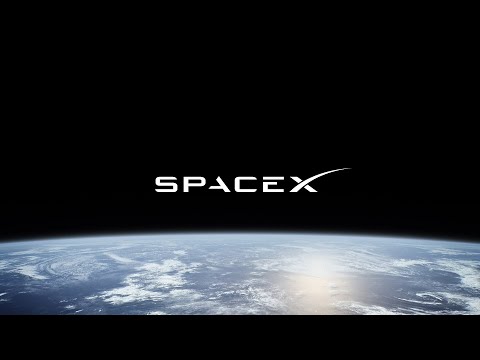 SpaceX plans to launch a Falcon Heavy rocket from Launch Complex 39A in Florida on 2023-01-15 at 22:56 UTC for the United States Space Force. The classified mission is designated USSF-67 and will orbit multiple payloads.
This will be the fifth launch of a Falcon Heavy, and the second to carry a U.S. national security payload. The core stage, B1070, is making its first and last flight, while the two side boosters, B1064 and B1065, are making their second flights, having flown earlier on the USSF-44 mission on 2022-11-01. The side boosters will return to land near the launch site, while the central core will be expended on this mission. To achieve the performance required, there will be insufficient fuel to attempt re-entry and landing and the core stage will crash into the ocean.
The high performance that requires expending the core stage is due to the mission profile, which will deliver the payloads directly into geostationary orbit instead of the more common procedure of injecting them into a geostationary transfer orbit then relying on the payloads' own propulsion to carry them to their geostationary destination. This mission profile requires the Falcon Heavy second stage to perform multiple burns with a long coast phase in between, so this second stage is equipped with the "mission extension kit" (MEK), which includes insulation to keep the RP-1 fuel from freezing during the coast, additional propellant pressurisation vessels, and more TEA-TEB hypergolic "starter fluid" to light the second stage engine multiple times. Falcon 9 and Heavy second stages with the MEK can be identified by the grey band of insulation on the RP-1 tank.
Details of the payloads and orbital destination are classified, but they have been identified as the second Continuous Broadcast Augmenting SATCOM (CBAS) satellite and five payloads hosted on the Long Duration Propulsive ESPA (LDPE) satellite bus, two of which are named "Catcher" and "WASSAT". Whether these payloads will be deployed from the LDPE or remain attached to it has not been disclosed.
Here is a pre-flight preview from Everyday Astronaut.