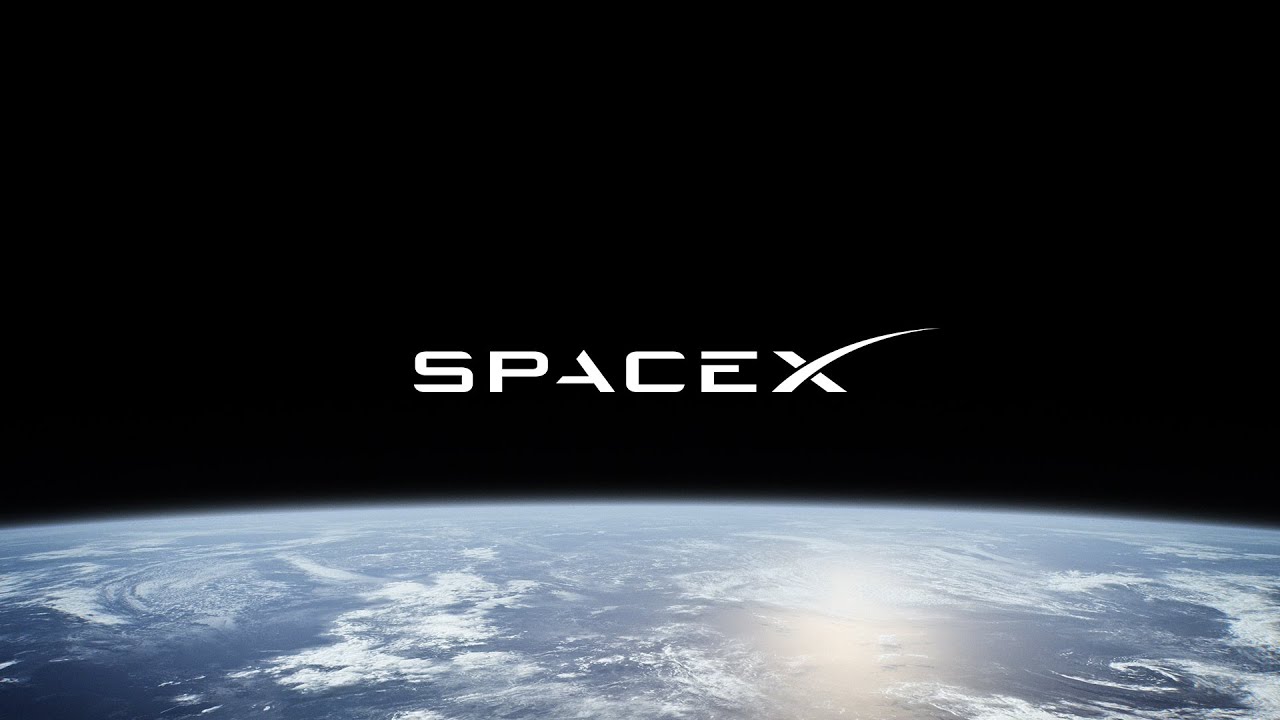 SpaceX plans to launch a Falcon Heavy rocket from Launch Complex 39A in Florida on 2023-07-29 in a 99 minute launch window starting at 03:04 UTC (the evening of July 28th in western hemisphere time zones). The launch will place the Hughes Jupiter 3 (EchoStar 24) communications satellite directly into geostationary orbit for eventual service at the 95° west longitude slot, without requiring the satellite to raise its orbit using on-board propulsion. Total payload mass is 9.2 tonnes.
This will be the seventh launch of a Falcon Heavy. The core stage, B1079, is making its first and last flight, while the two side boosters, B1064 and B1065, are both making their third flights, both after 195 days turn-around after their last flight together on USSF-67 on 2023-01-15.
Due to the payload mass and customer requirement of direct delivery to geostationary orbit, the Falcon Heavy core stage will be expended on this flight. The side boosters will return to the landing zone pads at Cape Canaveral.
Here is a pre-flight preview from Everyday Astronaut .