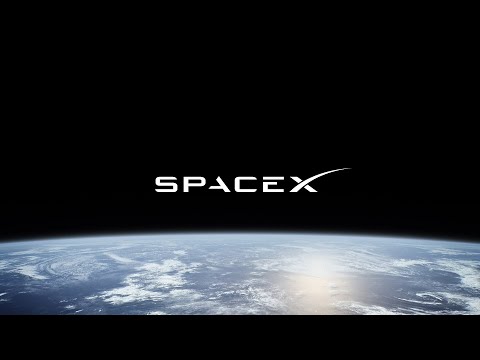 SpaceX is planning to launch a Falcon 9 rocket from Space Launch Complex 40 at Cape Canaveral at 23:07 UTC on 2022-10-06 to place two Intelsat communication satellites, Galaxy 33 and Galaxy 34, into geostationary transfer orbit for eventual service in the 129° and 133° West geostationary slots to provide C-band broadcast television service to North America.
The Falcon 9 booster, B1060, will be making its fourteenth flight after a turnaround of 111 days since its last mission and will land on an offshore drone ship. If successful in landing, it will join B1058 as the fleet leader with 14 launches and landings.
Weather is forecast as 90% favourable for launch. There is a 67 minute launch window for this date.
Here is a pre-flight preview from Everyday Astronaut.