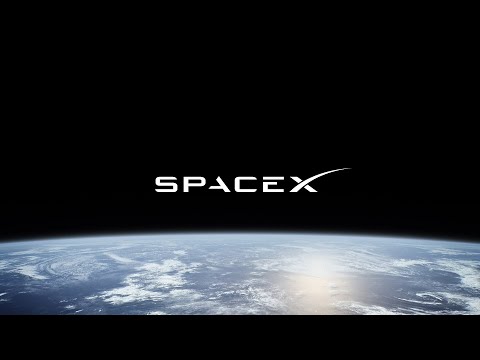 SpaceX is planning to launch a Falcon 9 rocket from Space Launch Complex 40 at Cape Canaveral at 23:08 UTC on 2022-08-04 to place the Korea Pathfinder Lunar Orbiter (KPLO) on a trans-lunar injection trajectory for the Korea Aerospace Research Institute.
The Korea Pathfinder Lunar Orbiter, named Danuri (다누리), is a 678 kg satellite which will orbit the Moon in a 100 km circular polar orbit. It carries six instruments, including one provided by NASA, which will scout the Moon for resources, map topography to select future landing sites, and search for ice deposits.
The Falcon 9 upper stage will perform a second burn to place KPLO on a trajectory to the Moon where it will use its own engines to enter and circularise its lunar orbit. The first stage is booster B1052, which will be making its sixth flight. It flew twice as a Falcon Heavy side booster, then was converted to the core stage configuration. If it completes this mission successfully, the plan is to convert it back to a Falcon Heavy side booster for the ViaSat-3 Americas launch in September 2022.
Here is a pre-flight preview from Everyday Astronaut.