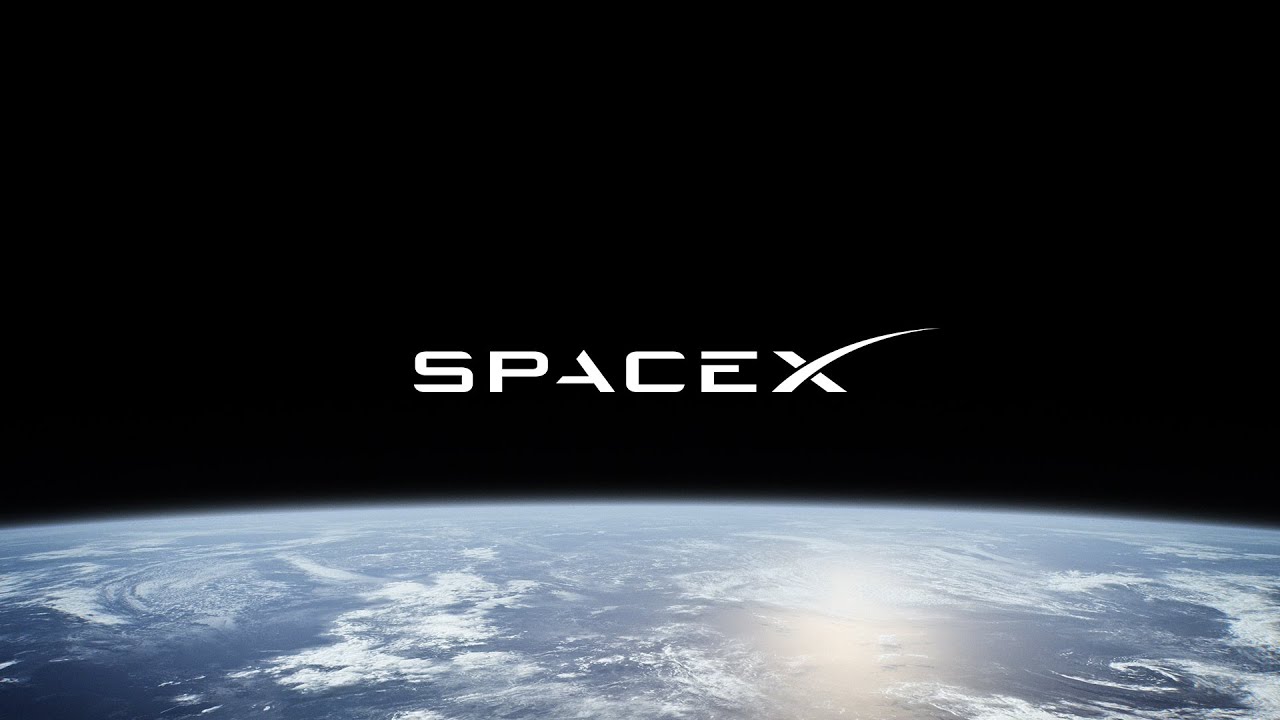 SpaceX plans to launch 13 satellites for the Space Development Agency's "Proliferated Warfighter Space Architecture" Transport (11 satellites) and Tracking (2 satellites) layers. This is a low Earth orbit constellation consisting of two orbital planes in 950 km circular orbits at 89.5° inclination. This launch, designated Tranche 0, Flight 2, is a technology demonstration for the project, whose goals include tracking of ballistic and hypersonic glide missiles heading for targets in the U.S. The first batch of satellites in the series, Tranche 0, Flight 1, was launched on 2023-04-02.
The launch is scheduled for 2023-09-02 at 14:25 UTC from Space Launch Complex 4 East at Vandenberg Space Force Base in California. The first stage booster, B1063, will be making its thirteenth flight after a 57 day turn-around from its last mission. The first stage booster will return for a landing near the launch site at Vandenberg.
Here is a pre-launch preview from Everyday Astronaut with more information on the satellites to be launched.