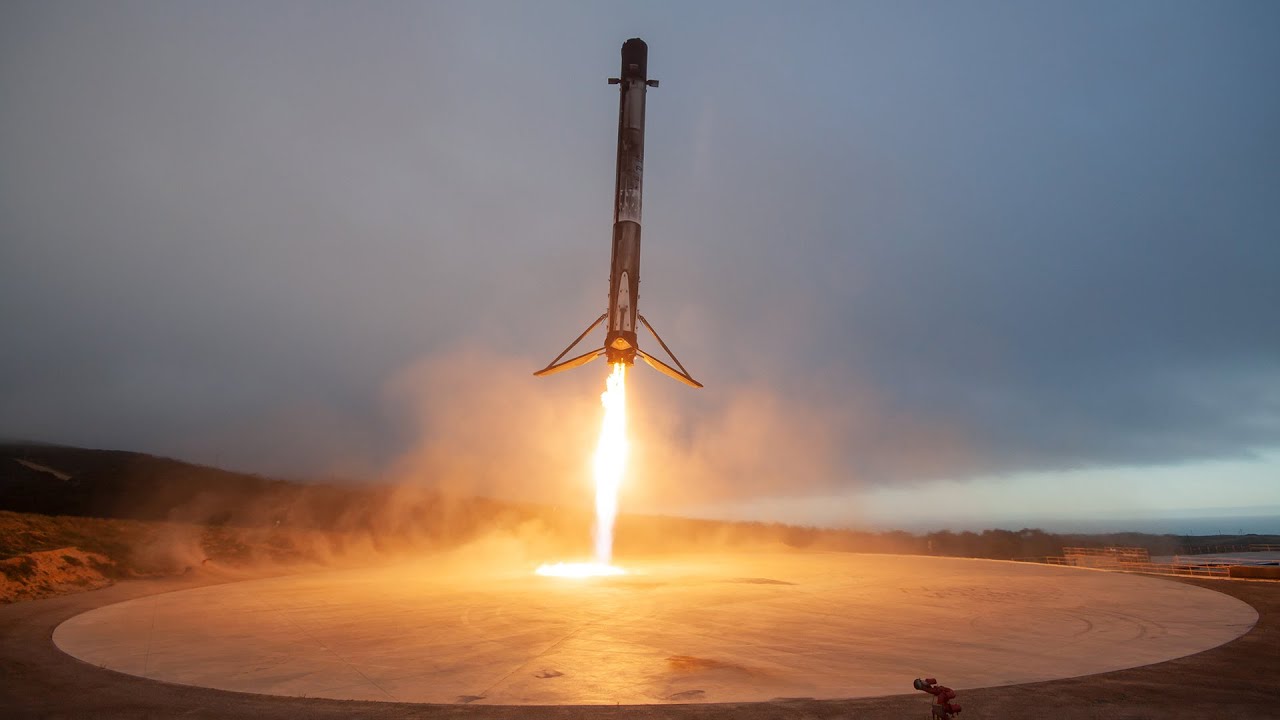 SpaceX plans to launch 14 satellites for the Space Development Agency's "Proliferated Warfighter Space Architecture" Transport (10 satellites) and Tracking (4 satellites) layers. This is a low Earth orbit constellation consisting of two orbital planes in 950 km circular orbits at 89.5° inclination. This launch, designated Tranche 0, Flight 1, is a technology demonstration for the project, whose goals include tracking of ballistic and hypersonic glide missiles heading for targets in the U.S.
The launch is scheduled for 2023-04-02 at 14:29 UTC from Space Launch Complex 4 East at Vandenberg Space Force Base in California. The first stage booster, B1075, will be making its second flight after a 73 day turn-around from its last mission. The first stage booster will return for a landing near the launch site at Vandenberg. Weather is forecast as 90% favourable for launch.
Here is a pre-launch preview from Everyday Astronaut with more information on the satellites to be launched.