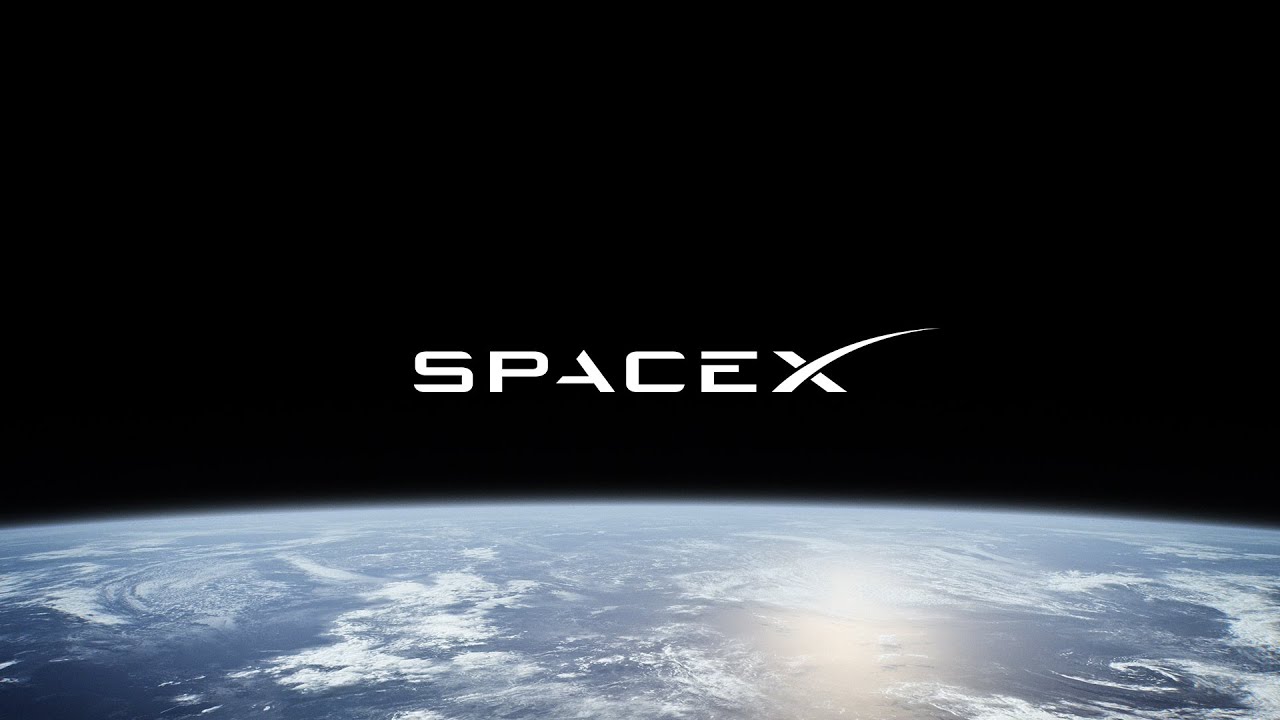 SpaceX plans to launch 22 Starlink V2 mini satellites into the Generation 2 Group 6 shell on 2023-08-17 at 00:14 UTC (this will be in the evening of August 16th in western hemisphere time zones). The launch will be from Space Launch Complex 40 at Cape Canaveral Space Force Station in Florida. The first stage booster, B1067, will be making its thirteenth flight, after a turnaround time of 59 days since its last mission. The operational orbit will be 530 km circular at 43°.
Weather is forecast [PDF] as 20% favourable for launch at the start of the launch window, increasing to 65% toward the end. SpaceX continues to use its flexible launch window schedule for this mission.
If needed, four additional opportunities are available starting at 9:07 p.m. ET (1:07 UTC on August 17) until 12:00 a.m. ET on August 17 (4:00 UTC). Four backup opportunities are also currently available on Thursday, August 17 starting at 7:49 p.m. ET (23:49 UTC) until 11:11 p.m. ET (3:11 UTC on August 18).
Here is a pre-flight preview from Everyday Astronaut.