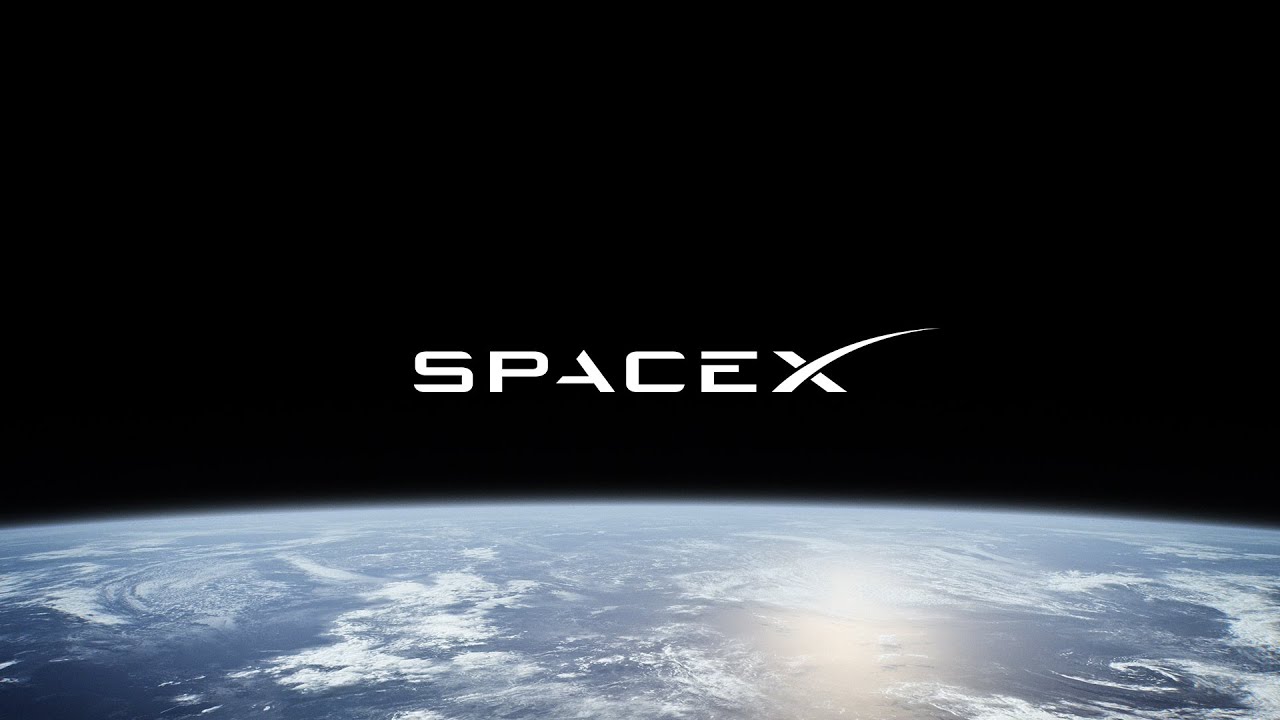 SpaceX plans to launch 22 Starlink V2 mini satellites into the Generation 2 Group 6 shell on 2023-08-11 at 01:55 UTC (this will be in the evening of August 10th in western hemisphere time zones). The launch will be from Space Launch Complex 40 at Cape Canaveral Space Force Station in Florida. The first stage booster, B1069, will be making its ninth flight, after a turnaround time of 49 days since its last mission. The operational orbit will be 530 km circular at 43°.
Weather is forecast [PDF] as 60% favourable for launch at the start of the launch window, increasing to 90% toward the end. SpaceX continues to use its flexible launch window schedule for this mission.
If needed, four additional launch opportunities are available starting at 10:46 p.m. ET (2:46 UTC on August 11) until 1:17 a.m. ET on August 11 (5:17 UTC). Five backup opportunities are also currently available on Friday, August 11 starting at 9:30 p.m. ET (1:30 UTC on August 12) until 12:52 a.m. ET on August 12 (4:52 UTC).
They may be simply opportunistically launching for the backup launch times to a different Starlink orbital plane (there are 28 such planes for satellites at the 43° inclination, of which a total of 3,360 are planned to be orbited), or allowing the orbital plane to precess as the orbit is raised to service altitude until it is in the originally planned plane. With this flexibility comes the disadvantage for SpaceX launch watchers that the announced time should be treated as "no earlier than", with the launch being slipped to another opportunity in the window depending on the weather, resolving speed bumps in the countdown, or any other reason. Check the Webcast player for changes in the start time to keep track of launch time updates, and/or follow SpaceX on 𝕏, where they post launch time updates.
Here is a pre-flight preview from Everyday Astronaut.