SpaceX has pulled all of their live streams from YouTube and announced that future live streams will be broadcast only on 𝕏. The announcement in this flight has been changed to:
A live webcast of this mission will begin on X @SpaceX about five minutes prior to liftoff.
There is no place-holder for these streams, and they cannot be embedded here. Henceforth, you'll have to just keep checking the @SpaceX feed on 𝕏 around scheduled launch times to see if a live stream has appeared. This is called "progress".
Meanwhile, Spaceflight Now has stepped up to provide a YouTube stream of this launch. We'll have to see if they continue to fill this gap SpaceX have left in coverage of their activities.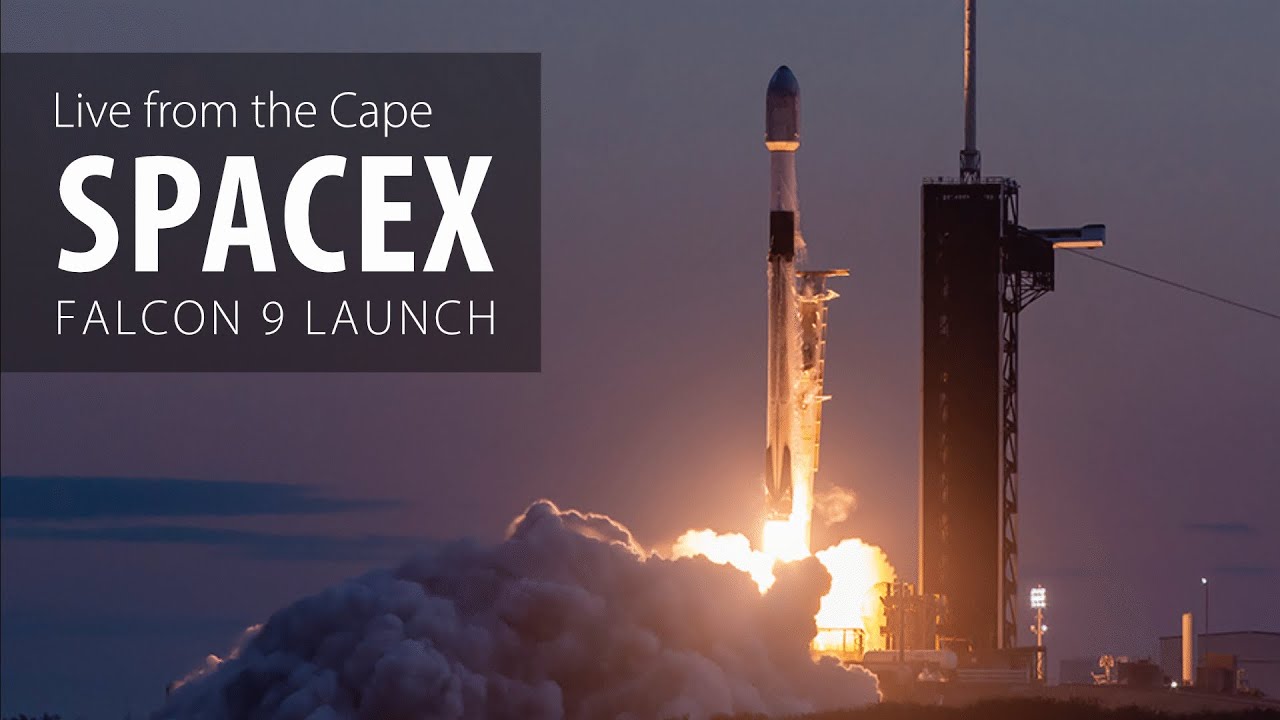 The launch time has now apparently been slipped to 01:56 UTC on 2023-09-04.
SpaceX plans to launch 21 Starlink V2 mini satellites into the Generation 2 Group 6 shell on 2023-09-04 at 01:56 UTC. The launch will be from Launch Complex 39A at NASA's Kennedy Space Center in Florida. The first stage booster, B1073, will be making its tenth flight, after a turnaround time of 83 days since its last mission. The operational orbit will be 530 km circular at 43°.
Weather is forecast [PDF] as 90% favourable for launch. SpaceX continues to use its flexible launch window schedule for this mission.
If needed, five additional opportunities are available starting at 8:15 p.m. ET (00:15 UTC on September 4) until 11:05 p.m. ET (03:05 UTC). Six backup opportunities are also currently available on Monday, September 4 starting at 6:59 p.m. ET (22:59 UTC) until 10:39 p.m. ET (02:39 UTC on September 5).
Here is a pre-flight preview from Everyday Astronaut.