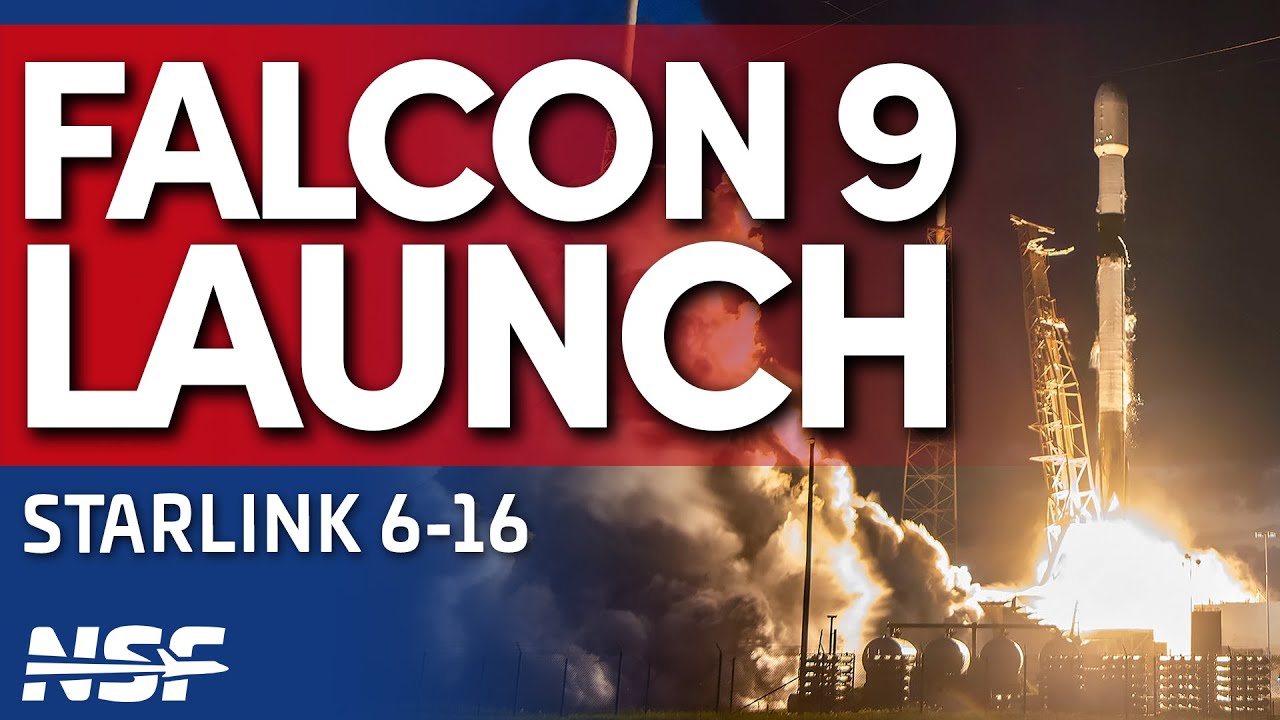 SpaceX has pulled all of their live streams from YouTube and announced that future live streams will be broadcast only on 𝕏. The live stream announcement now reads:
A live webcast of this mission will begin on X @SpaceX about five minutes prior to liftoff.
The live stream above is provided by the NASASpaceflight YouTube channel, which has connection with the U.S. space agency.
SpaceX plans to launch 22 Starlink V2 mini satellites into the Generation 2 Group 6 shell on 2023-09-16 at 03:38 UTC. The launch will be from Space Launch Complex 40 at Cape Canaveral Space Force Station in Florida. The first stage booster, B1076, will be making its seventh flight, after a turnaround time of 46 days since its last mission. The operational orbit will be 530 km circular at 43°.
Weather is forecast [PDF] as 65% favourable for launch. SpaceX continues to use its flexible launch window schedule for this mission.
If needed, an additional opportunity is available at 12:07 a.m. (04:07 UTC) on Saturday, September 16. Two backup opportunities are also currently available on Saturday, September 16 at 11:13 p.m. ET (03:13 UTC) and 11:38 p.m. ET (03:38 UTC).
Here is a pre-flight preview from Everyday Astronaut.