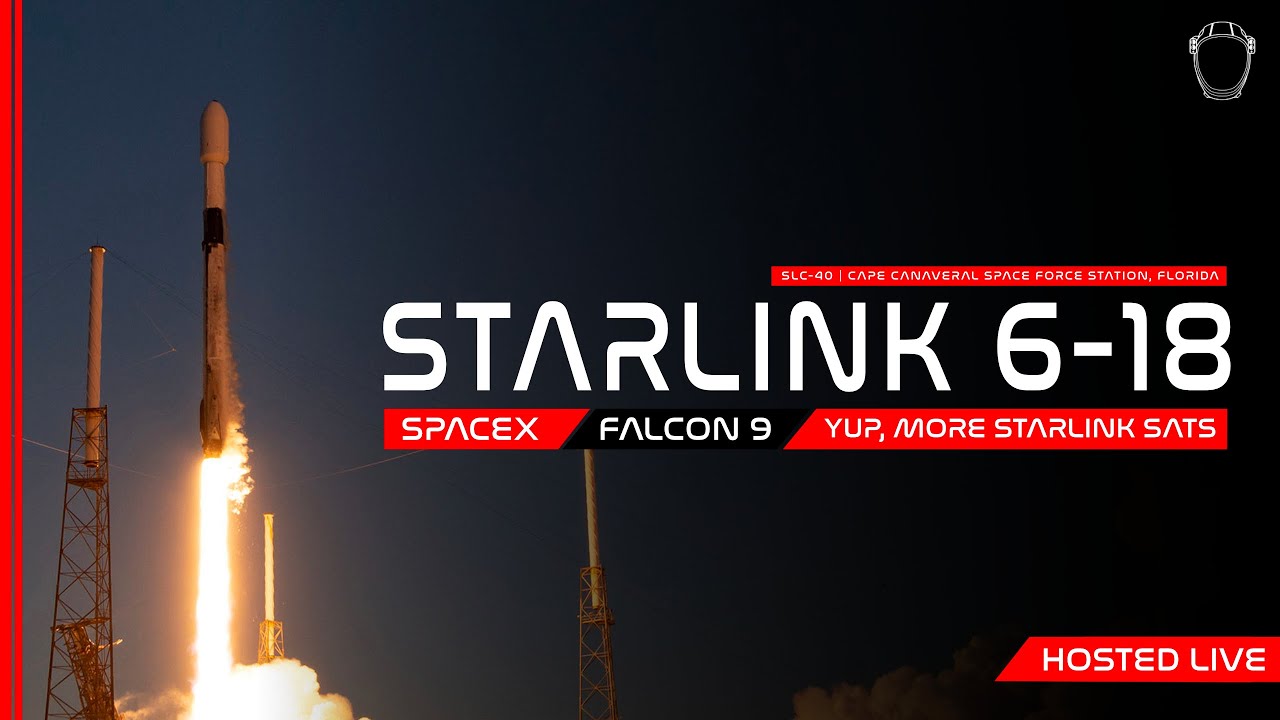 SpaceX has pulled all of their live streams from YouTube and announced that future live streams will be broadcast only on 𝕏. The live stream announcement now reads:
A live webcast of this mission will begin on X @SpaceX about five minutes prior to liftoff.
SpaceX plans to launch 22 Starlink V2 mini satellites into the Generation 2 Group 6 shell on 2023-09-24 at 01:07 UTC. The launch will be from Space Launch Complex 40 at Cape Canaveral Space Force Station in Florida. The first stage booster, B1060, will be making its seventeenth flight, after a turnaround time of 70 days since its last mission. The operational orbit will be 530 km circular at 43°.
Weather is forecast [PDF] as 95% favourable for launch. SpaceX continues to use its flexible launch window schedule for this mission.
If needed, three backup opportunities are available starting at 9:57 p.m. ET (01:57 UTC on September 24) until 12:05 a.m. ET (04:05 UTC) on Sunday, September 24. Four backup opportunities are also currently available on Sunday, September 24 starting at 8:41 p.m. ET (00:41 UTC on September 25) until 11:39 p.m. ET (03:39 UTC on September 25).