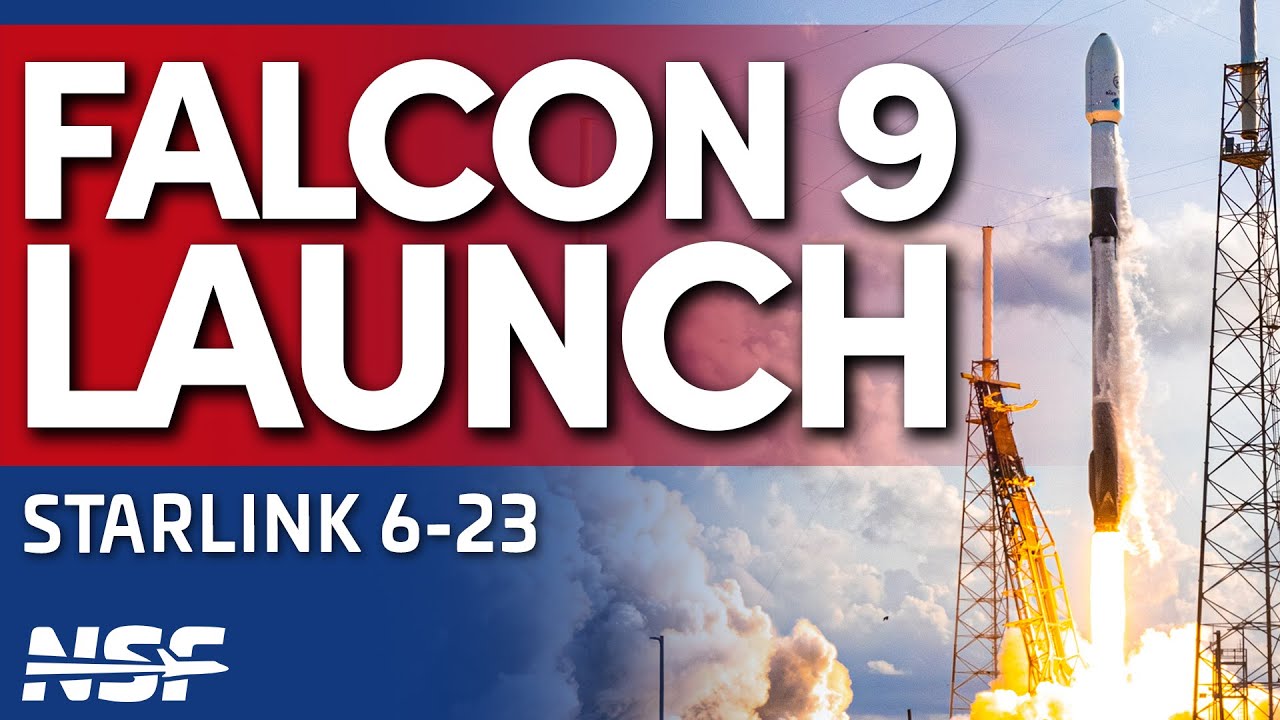 SpaceX plans to launch 22 Starlink V2 mini satellites into the Generation 2 Group 6 shell on 2023-10-17 at 23:52 UTC. The launch will be from Space Launch Complex 40 at Cape Canaveral Space Force Station in Florida. The first stage booster, B1062, will be making its sixteenth flight, after a turnaround time of 81 days since its last mission. The operational orbit will be 530 km circular at 43°.
Weather is forecast [PDF] as 95% favourable for launch. SpaceX continues to use its flexible launch window schedule for this mission.
If needed, five backup opportunities are available starting at 6:11 p.m. ET until 8:48 p.m. ET. Six backup opportunities are also currently available on Wednesday, October 18 starting at 4:55 p.m. ET until 8:23 p.m. ET.
SpaceX can't be bothered any more to give Universal Time and date for their launch opportunities, so I won't be bothered to do their work for them. They don't even mention whether "ET" is standard or daylight time.
SpaceX no longer streams its launches on YouTube, requiring those interested to find the stream when it pops up on 𝕏 around five minutes before the launch. No other site has posted a specific live stream for this launch at the time of this writing, so I have included the live stream of Launch Pad Live, which continuously streams views from Florida and Starbase in Texas and cuts away to cover launches as they occur. If and when a specific player for this launch is posted, I will replace the one in this post.
Here is a pre-launch preview from Everyday Astronaut.