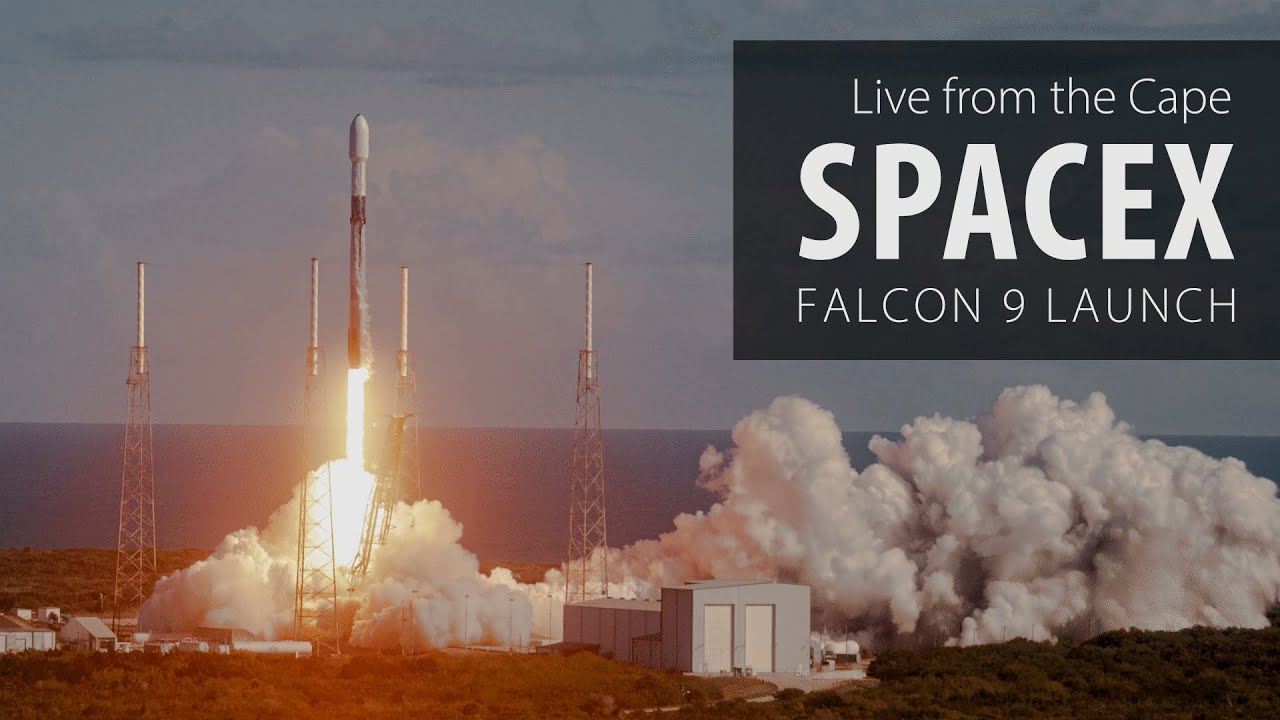 SpaceX plans to launch 23 Starlink V2 mini satellites into the Generation 2 Group 6 shell on 2023-11-04 at 00:37 UTC. The launch will be from Space Launch Complex 40 at Cape Canaveral Space Force Station in Florida. The first stage booster, B1058, will be making its eighteenth flight, after a turnaround time of 44 days since its last mission. If successful, this booster will become the fleet leader with the most launches and landings. The operational orbit will be 530 km circular at 43°.
Weather is forecast [PDF] as 80% favourable for launch. SpaceX continues to use its flexible launch window schedule for this mission.
If needed, seven backup opportunities are available starting at 6:56 p.m. ET until 10:22 p.m. ET. Eight backup opportunities are also currently available on Saturday, November 4 starting at 6:00 p.m. ET until 9:55 p.m. ET.
SpaceX can't be bothered any more to give Universal Time and date for their launch opportunities, so I won't be bothered to do their work for them. They don't even mention whether "ET" is standard or daylight time.