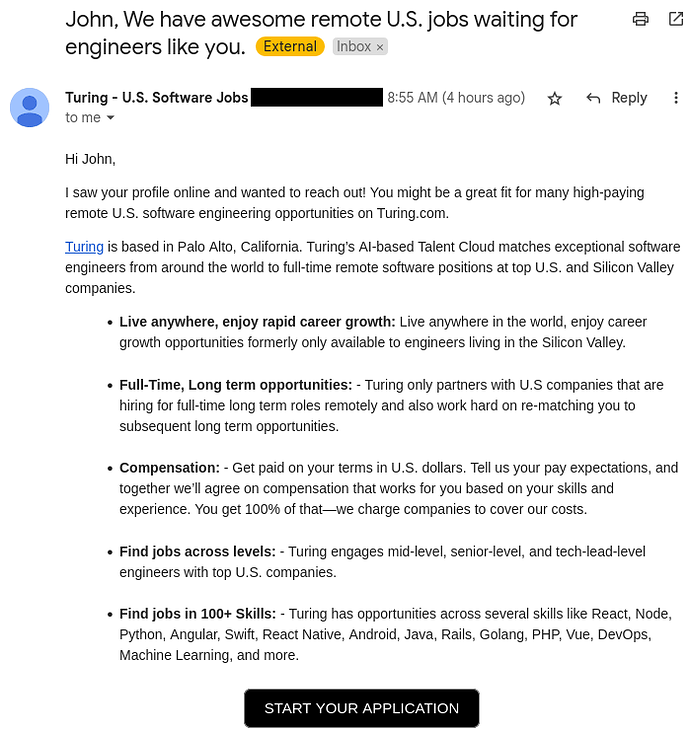 They did not mention my demonstrated skill in writing COBOL programs that rhyme.
Note that they fill positions for both "U.S. and Silicon Valley companies".
Audience erupts in laughter during Biden speech at COP27 in Sharm el-Sheikh, Egypt.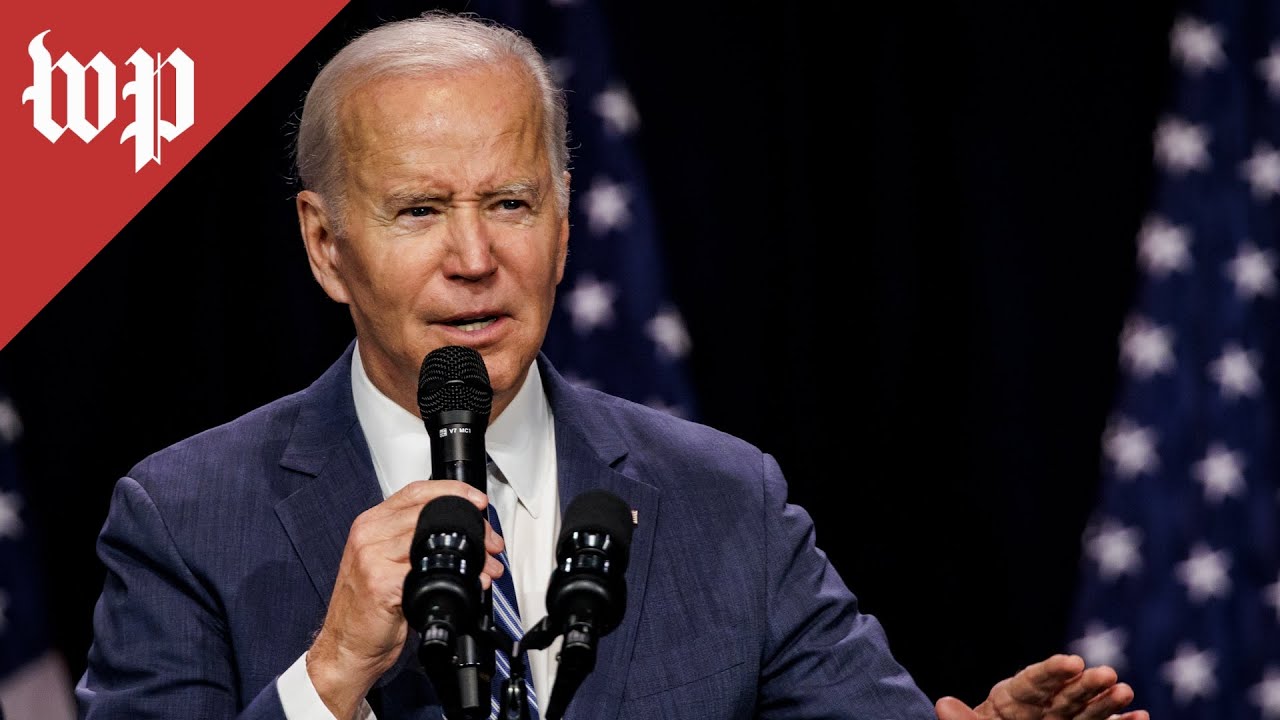 It's not clear what set off the Big Laff Attack. Recall that many in the audience are listening to translations that run a little behind President Ficus mumbling what's on his 'prompter.
Unfortunately, that program, which was written in UNIVAC COBOL while I was working at the Vickers Division of Sperry Rand Corporation in 1972, has been lost in the mists of time. It was a little utility involved in cleaning up database files, and I decided to make it more interesting by making it rhyme.
This is not that difficult, because most sentences in COBOL are written such that the last word is a variable name or program destination which can be chosen by the programmer. Hence, by proper choices, rhyming is relatively easy. Maintaining metre is more difficult, but even so, freedom to choose variable names and the ability to use names as long as 31 characters gives a lot of freedom.
    ADD NEW-SALE TO THE-SUM.
    SET SALES-COUNT UP BY ONE.
    PERFORM WE-SOLD-ANOTHER-BY-GUM.
    GO CHECK-FOR-YET-MORE-FUN.

If you're unfamiliar with COBOL, here is my floating point benchmark, based upon a lens design ray tracing algorithm, written in COBOL.
Great stuff! So the way to get paid for writing doggerel is to stealth it into the requested output.
Gosh, I wish I had been wise enough to figure that out in 1972!
Lockdown-related, anyone?
Seems there isn't much "virgin" in Virgin Atlantic Airlines.
Stupidity now rules the Western world.
My three nearest were clean.
Interesting game. I too once had an engine blown by Jiffy Lube. I had been having my oil changed on a M-B turbo diesel at the corner store. They had someone change the filter who was quite obviously unfamiliar with the M-B system that included a gasket at the top of the filter canister. It was misinstalled and I ended up blowing all the oil out of the engine - and so blowing the engine. When confronted with the evidence, however, they promptly bought me a new engine. No complaints or hassles, like mileage, etc.
Several years ago, I picked up my Toyota Starlet at the dealer after a routine service that included an oil change. I drove home, which is about 15 minutes, mostly uphill, and everything was fine until shortly before I turned into my driveway when the OIL idiot light started flashing and then came on solid just as I parked the car and turned off the engine. I unloaded the car and didn't get around to checking the oil until the next day, at which point it was completely dry—nothing at all on the dipstick. I noticed an oil trail on the driveway that went out onto the road leading to it and down the hill.
Leaving the car in the driveway, I arranged to drive up the hill with a Toyota mechanic, and on the way, we spotted what appeared to be the place the oil trail started about 5 minutes from the house. The oil drain plug was entirely missing, and apparently fell out on the way up the hill. He installed a new plug, filled up the sump with oil, and everything was fine. There was no apparent damage to the engine by running dry (or nearly dry) for a short time.
You got very lucky. Engines will run a short time without oil. Then they seize. Major headache.
Yes, the place where the early republic was killed is now an accomplice in killing the second republic. Yay!!!
or for those who prefer the comic book version of US History:
The place where America stood up for its proposition about equality is also a place where equality is not offered if you are the wrong color.