Absolutely perverse. My late father (a Marine Corps veteran) would be horrified.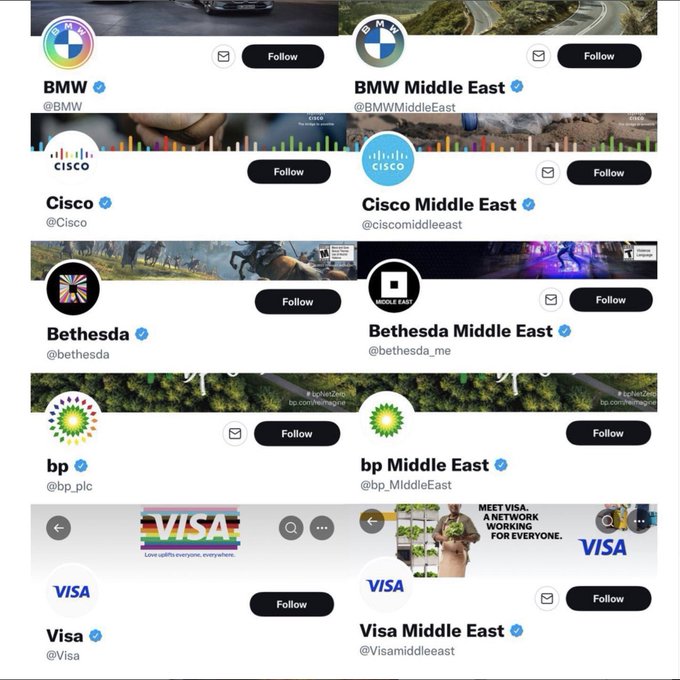 My late grandfather (a Navy veteran) would not be surprised.

I think Todor Jivkov is more appropriate…
That's an obscure one! But both Zhivkov and Honecker took power after the slavers had already established their rule. I'm thinking more Konrad Henlein, who was a stalking horse for foreign slavers under a democratic system, then threw in with them as dictator after they took control of his country.
On 10 May 1945, while in American captivity in the barracks of Pilsen, he committed suicide by cutting his veins with his broken glasses. He was buried anonymously in the Plzeň Central Cemetery.
Sometimes justice and reality prevail.
Neither glasses nor evil doers are made to these standards anymore …
Before the age of "No matter how cynical I get, I just can't keep up", I used to wonder why the previous generation of "elite" "leaders" were all assassinated by the revolutions I read about in history class. Now I understand.
BTW, just found this: "The urge to save humanity is almost always only a false-face for the urge to rule it." HL Mencken. Truer words were never spoken.
Yikes! The grand intersection where Nihilism meets Narcissism meets Solipsism.
I believe Christ warned us about false prophets and such in the days of His return. I might put this one in column False Prophet and seek a new church if I were in that congregation.
Every day becomes more and more clear that this is a spiritual war we are engaged in. This is for the salvation of our souls.
Wow. According to Heinlein, 1990s slated for mass psychosis.
I am so blessed to have "none of that" in 2022 …
… as I sit down to a nice family Memorial Day bbq with my face masked government teacher brother in law!
Written in 2012 (or earlier):
"With public trust continuing to ebb, the regeneracy phase of this crisis (in which civic purpose begins to strengthen) still seems years away, and the crisis climax is well over a decade distant. Most likely, this Fourth Turning will come to an end in the late 2020s."
No shortage of geolocated wokeism - ironic how the ME appears to be on the side of traditional values, albeit that won't withstand any scrutiny in reality. We really are in clown world.
Epic lack of self awareness… who are these companies really signaling to? Each other? The woke номенклату́ра?
I think they mispelled "degeneracy"

The defense distributed CNC mill ought to first and foremost print another CNC mill from a block of metal

NBC News Reports, " 'Tom Swift' series reimagines the classic book character as a Black gay billionaire":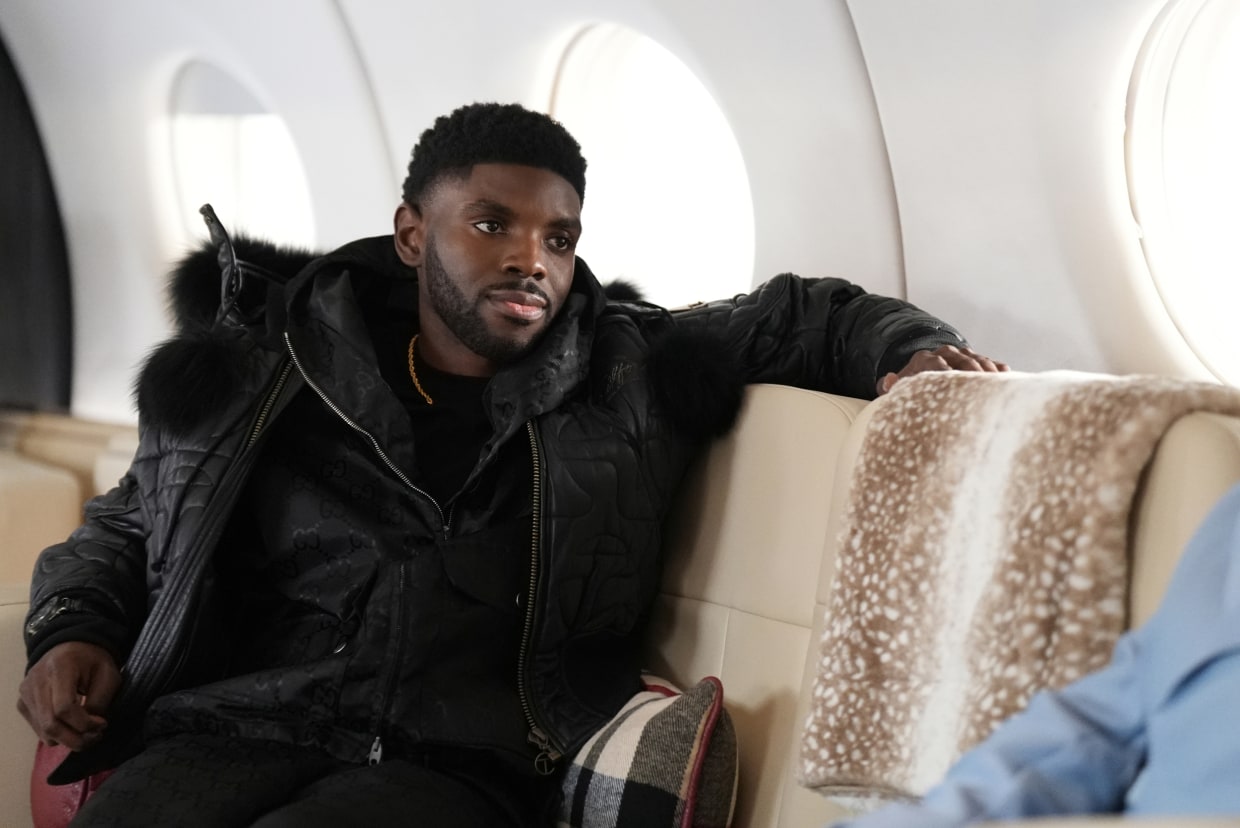 The intrepid, ingenious inventor Tom Swift — whose eponymous book series debuted more than a century ago — has been reimagined as a Black gay billionaire in a new sci-fi mystery drama that expands the "Nancy Drew" universe on The CW.

Co-created by "Nancy Drew" showrunners Noga Landau and Melinda Hsu Taylor and "Empire" writer Cameron Johnson, "Tom Swift," which premieres Tuesday, follows the devilishly charming inventor (played by Tian Richards) who is described as a young man "with unlimited resources and unimaginable wealth" who many men would kill to be — or be with. But after his father, Barton (Christopher B. Duncan), mysteriously disappears on a landmark trip to Saturn, Tom begins a quest to unravel the truth at all costs and finds himself fighting to outsmart an Illuminati-scale cabal hellbent on stopping him.

From the outset, Landau was adamant about creating a subversive take on the original "Tom Swift" novels, which chronicled the adventures of a white, blonde, blue-eyed inventor and had a history of depicting Black communities in a bad light.

"When you Google the covers of old 'Tom Swift' books, whoever pops up on screen, just imagine the exact opposite of that man — and that's our Tom Swift," Landau told NBC News. "I think the inspiration for it came from the fact that I've just never seen a Black gay billionaire onscreen before, and I really wanted to see one."

⋮

Tom's confidence in his sexuality is further illustrated in an unapologetic sex scene in the pilot, which was just one of the many ways that the creators wanted to reintroduce the character to audiences. "What I particularly love about The CW is that, in the writing of it, they never asked us to dial it back or make it less gay," Johnson said. "They were like, 'No, no, no, go for it. Tom should definitely do that.' I would hate to have people watch this show and feel like we were only giving them a portion of what it's like to be a queer person, and we're not doing that."
"The CW" is apparently a U.S. television network.
If you'd like to read the original Tom Swift novels, all of the ones published prior to 1923 (and hence in the public domain) are available from Fourmilab in "Tom Swift and His Pocket Library".
It seems these writers suffer from a great sense of their own inferiority. After all, if they want to pump up the homosexual African-ancestry credentials of their hero, why not invent a totally new appropriate character? Why steal a character created by a more talented writer and twist him/her/its/their/zes into something that was totally irrelevant to the original character? It is not as if Tom Swift books are particularly well known any more; nor was Saturn a common setting for those novels.
I assume this is a rhetorical question, but here is the book of knowledge advancing one hypothesis as to why Tom Swift would have to be "recreated" (source)
Tom Swift's adventures have been popular since the character's inception in 1910: by 1914, 150,000 copies a year were being sold[40] and a 1929 study found the series to be second in popularity only to the Bible for boys in their early teens.[51] By 2009, Tom Swift books had sold more than 30 million copies worldwide.[2]
Frankly, I am surprised that Noga Landau and Melinda Hsu Taylor showed restraint in their modern reinterpretation of the main character. Although this part of the NBC report is not leaving much to imagination, it's possible that future episodes or the predictable season 2 will introduce additional plot twists meant to further aggravate the bourgeois sensibilities.
Because there is nothing that speaks more to a memorable fiction character (particularly juvenile fiction) than xir/his/her "confidence in his sexuality"
Politico reports, "West Point expected to be ordered to take down portrait of Robert E. Lee":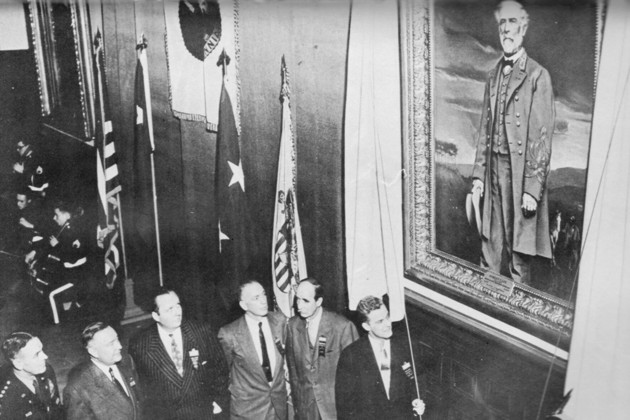 For 70 years, the slave-owning Confederate general Robert E. Lee has stared down at West Point cadets from a massive portrait in the academy's library, a slave guiding his horse in the background.

But that portrait could be coming down.

The commission that was established to rename military bases that honor Confederate generals is expected to recommend that West Point remove the 20-foot portrait of Lee in his gray Confederate uniform, according to two people familiar with the group's deliberations.

The commander of the Confederate Army, who served as superintendent from Sept. 1, 1852, to March 31, 1855, before breaking up with the Union, has a long and complicated history with West Point. His name and likeness are all over the New York campus, from street signs to another portrait hanging in the dining hall. But the portrait in the library has drawn particular scrutiny.

⋮

The creation of the commission was one of the reasons then-President Donald Trump vetoed the 2021 NDAA in December 2020, resulting in Congress' first override of his presidency. Trump gave the commencement address at West Point in June 2020 amid controversy over renaming the bases and accusations that he was politicizing the armed forces.

After the override in January 2021, the Trump administration named four individuals to the commission, including several loyalists to the former president. President Joe Biden's Defense secretary, Austin, removed all of these members.

Retired Adm. Michelle Howard, the Navy's first female four-star admiral and the first Black woman to command a Navy ship, now serves as chair, and the group's members include retired Gen. Thomas Bostick, the first Black graduate of West Point to serve as chief of engineers of the U.S. Army and commanding general of the U.S. Army Corps of Engineers.

The most high-profile decision from the group's initial recommendations is the renaming of Fort Bragg in North Carolina, the headquarters of Army Special Operations Command and the home of the Army's XVIII Airborne Corps, which was named after Confederate Gen. Braxton Bragg. If the proposal is adopted, the base would be renamed Fort Liberty, in commemoration of "the American value of Liberty."
"Fort Liberty"—that's nothing to Bragg about.