The Double Asteroid Redirect Test (DART) mission, discussed here on 2021-11-19, was launched at 06:21 UTC on 2021-11-24 on a SpaceX Falcon 9 booster from Vandenberg Space Force Base in California. The spacecraft was placed on the intended hyperbolic Earth escape trajectory and the first stage booster successfully landed on the downrange drone ship. Communications were established with the spacecraft, which reports its roll-out solar arrays have deployed. The Falcon 9 second stage will enter a heliocentric orbit where it will remain circling the Sun essentially forever.
I have cued the video to start one minute before launch. Scroll back if you wish to see the preliminaries.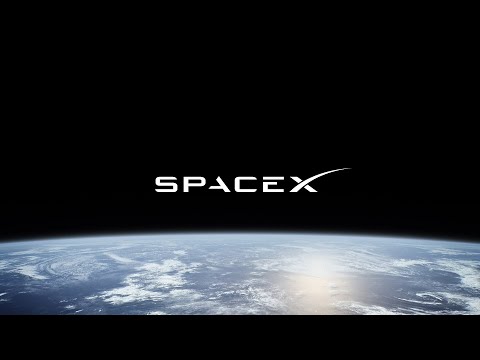 After a long coast phase and escape burn, the DART spacecraft separates from the Falcon 9 second stage at the 1:18:23 point in the video.