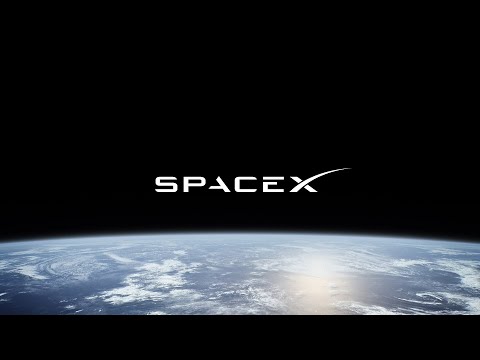 SpaceX is planning to launch a Falcon 9 rocket from Space Launch Complex 40 at Cape Canaveral at 23:38 UTC on 2023-03-17 to place SES-18 and SES-19, two communication satellites for Luxembourg operator SES S.A., into geostationary transfer orbits to provide television, radio, and Internet service to customers in North America from the 103.05° and 134.9° West orbital slots.
The Falcon 9 booster, B1069, will be making its sixth flight after a 43 day turnaround since its last launch and will land on the offshore drone ship Just Read the Instructions. Weather is forecast as 80% favourable for launch.
Here is a pre-flight preview from Everyday Astronaut.